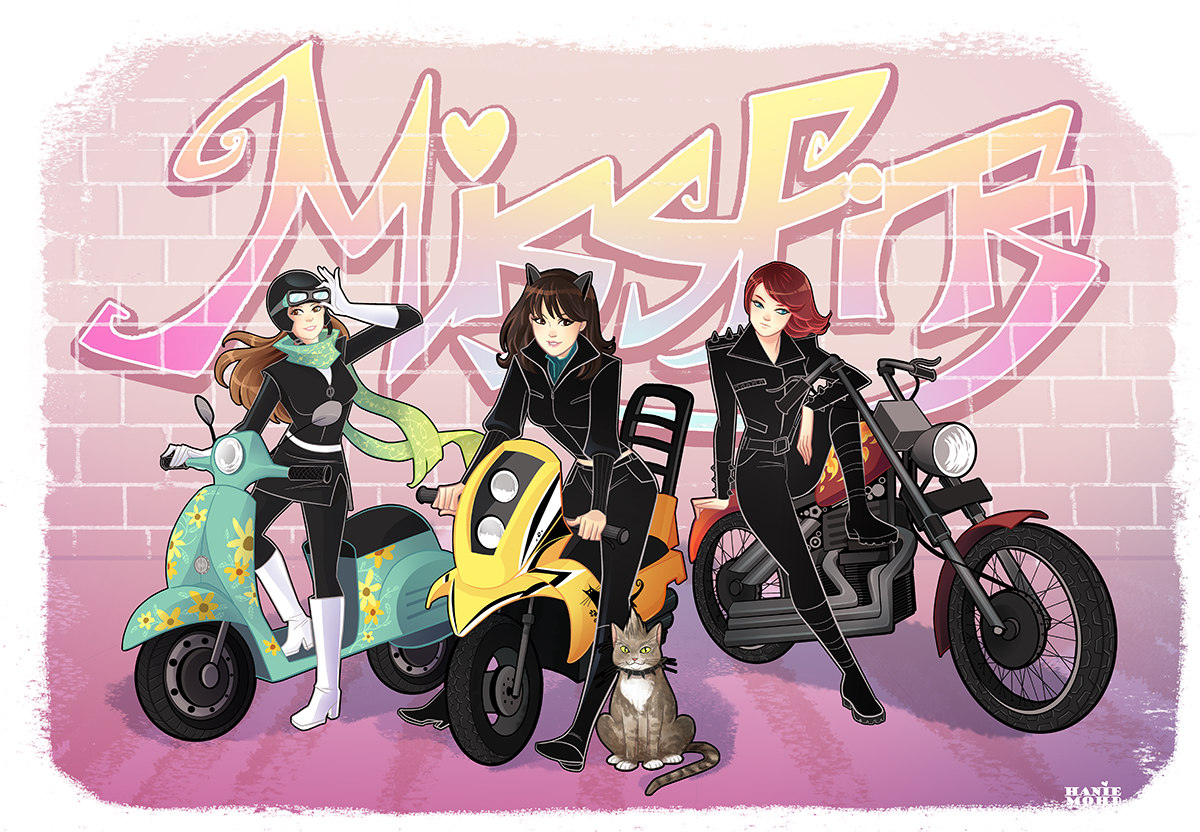 The Missfits Episode 24: Best TV of 2014
It's the second of our Best Of 2014 shows and this time we're covering our favourite TV shows. We've picked out Top 5 shows and we'll be counting down to our #1s. What makes the list and what doesn't? You'll have to listen to find out (c'mon… you knew that was coming).
Before all of that, the first half of the show is some holiday talk and the things that we want to share with you aka our Recommendations which include: Bitch Planet #1, Dragon Age: Inquisition, The Heroic Legend of Arslan, Nana.
Break music: https://www.youtube.com/watch?v=7JmhK6MHS40
End music: https://www.youtube.com/watch?v=Qy9_lfjQopU