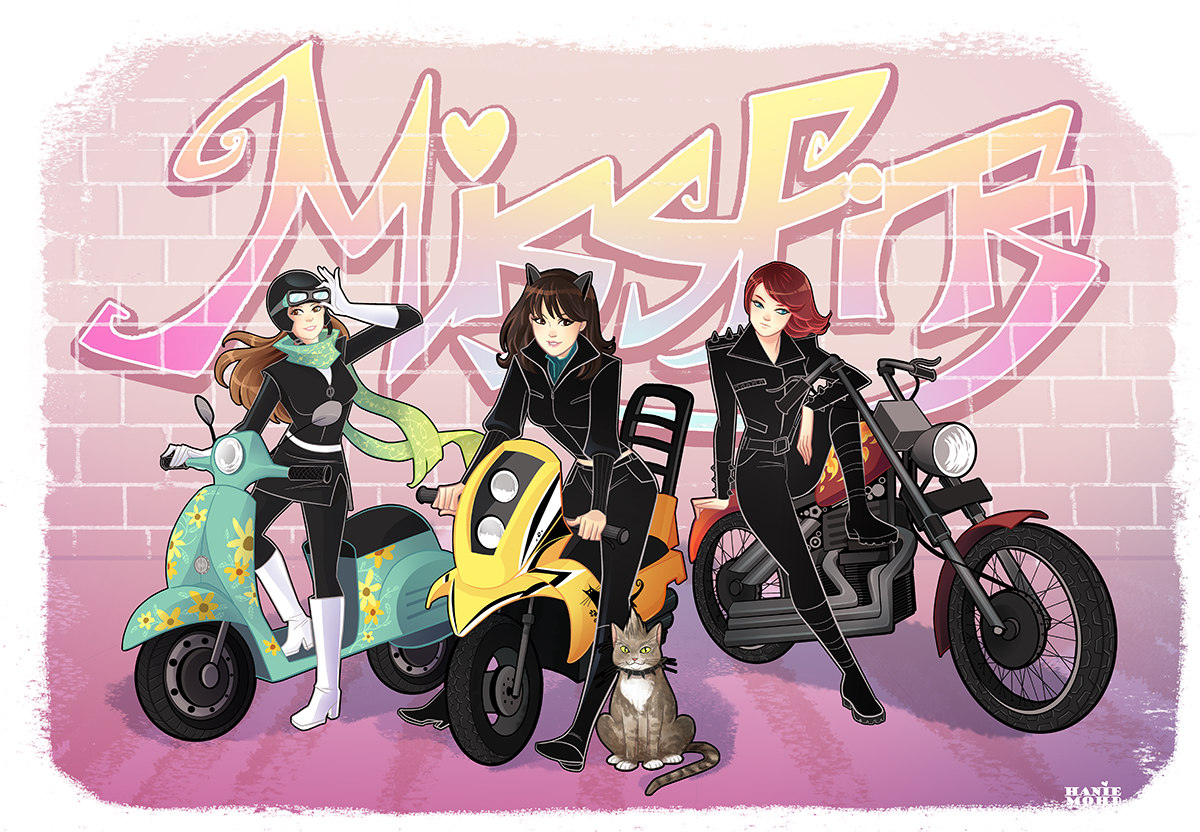 The Missfits Episode 18: Favourite Childhood Books
A new episode of The Missfits is here and it's another list show. Stephanie and Mara are joined by guest Missfits Zoë Gulliksen and Angela Fowler to discuss the books that most influenced them when they were growing up. The first half of the show is recommendations and the second half of the show is the talk about the books. The list of what was referenced is listed below.
Recommendations: Princeless, Hikaru No Go, Lego Marvel Heroes, Attack the Block
Books: Number the Stars, Island of the Blue Dolphins, The Golden Compass, A Ring of Endless Light, The True Confessions of Charlotte Doyle, Little Women, Anne of Green Gables, To Kill A Mockingbird, Star Trek: The Next Generation Fleet novels, Sarah Dessen books, The Chronicles of Narnia.
Break music: https://www.youtube.com/watch?v=0ouL4ZMEdIs
Ending music: https://www.youtube.com/watch?v=-1pMMIe4hb4#t=128
The Missfits are:
Stephanie Cooke – @hellocookie
Mara Wood – @MegaMaraMon
Melissa Megan – @LissaPunch
The Missfits on Twitter – @The_Missfits
AND our email is podcast@the-missfits.com
Our amazing banner art is by HanieMohd and our theme music is by Eryn Young.