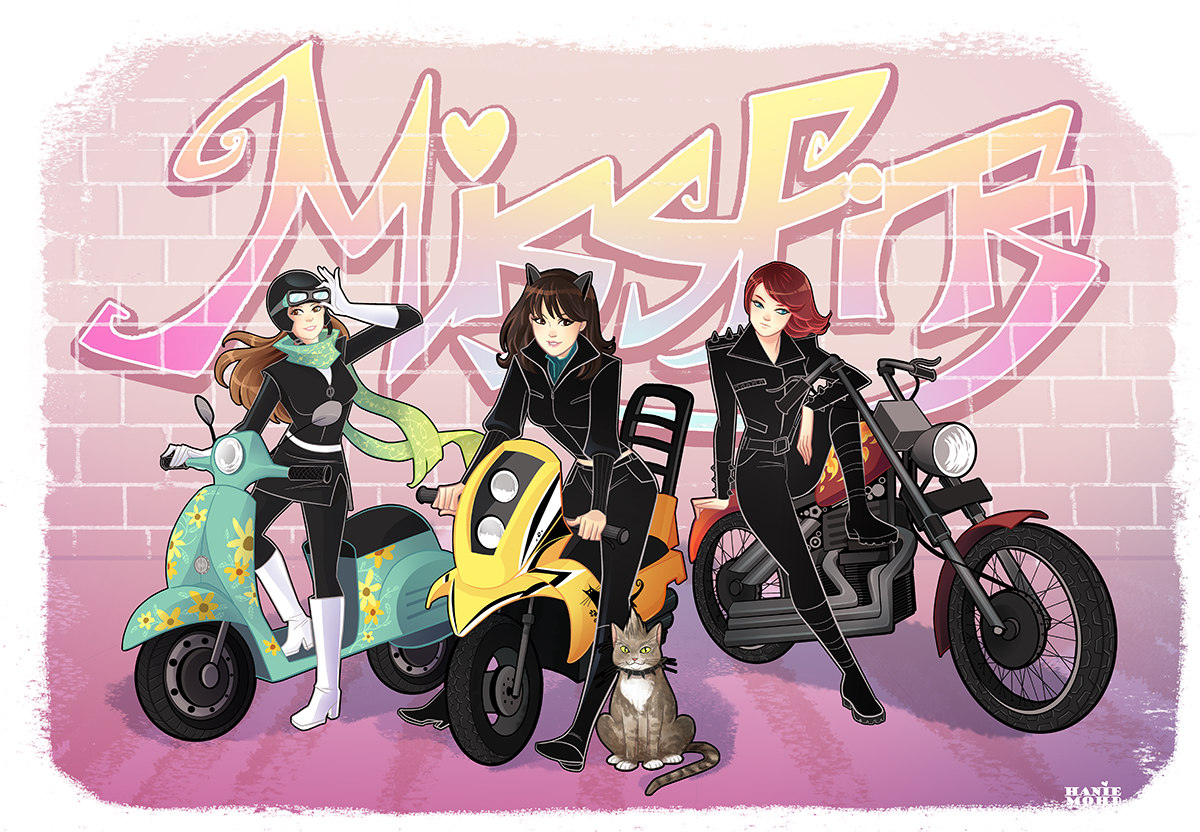 The Missfits Episode 12: Top 5 Favourite Comic Book Characters
It's the first episode of September and things are a little different for this episode. Stephanie had to step out due to a lack of podcasting equipment while on the road so Mara takes over hosting duties. She is joined by regular Missfit Melissa Megan and the third seat is occupied by the lovely Katy Rex. Other than our girl gang switch-up, it's business as usual.
Recommendations for this week include Ant Colony by Michael DeForge, Kate LaCour's body horror artwork, Monthly Girls' Nozaki-kun, Comics That Make Kids Smarter and the Rachel and Miles XPlain the X-Men podcast.
The second half of the show is dedicated to a list of favourite comic book characters. The Missfits made a list of who has made the biggest impression on them over the years and discuss, so make sure to tune in for that and if you haven't shared YOUR favourites yet, head over to the forums or leave us a message in the comments section below.
If you want to find Katy online, she's @EotUcomics on Twitter and her web site is End of the Universe.
The Missfits are:
Stephanie Cooke – @hellocookie
Mara Wood – @MegaMaraMon
Melissa Megan – @LissaPunch
The Missfits on Twitter – @The_Missfits
AND our email is podcast@the-missfits.com