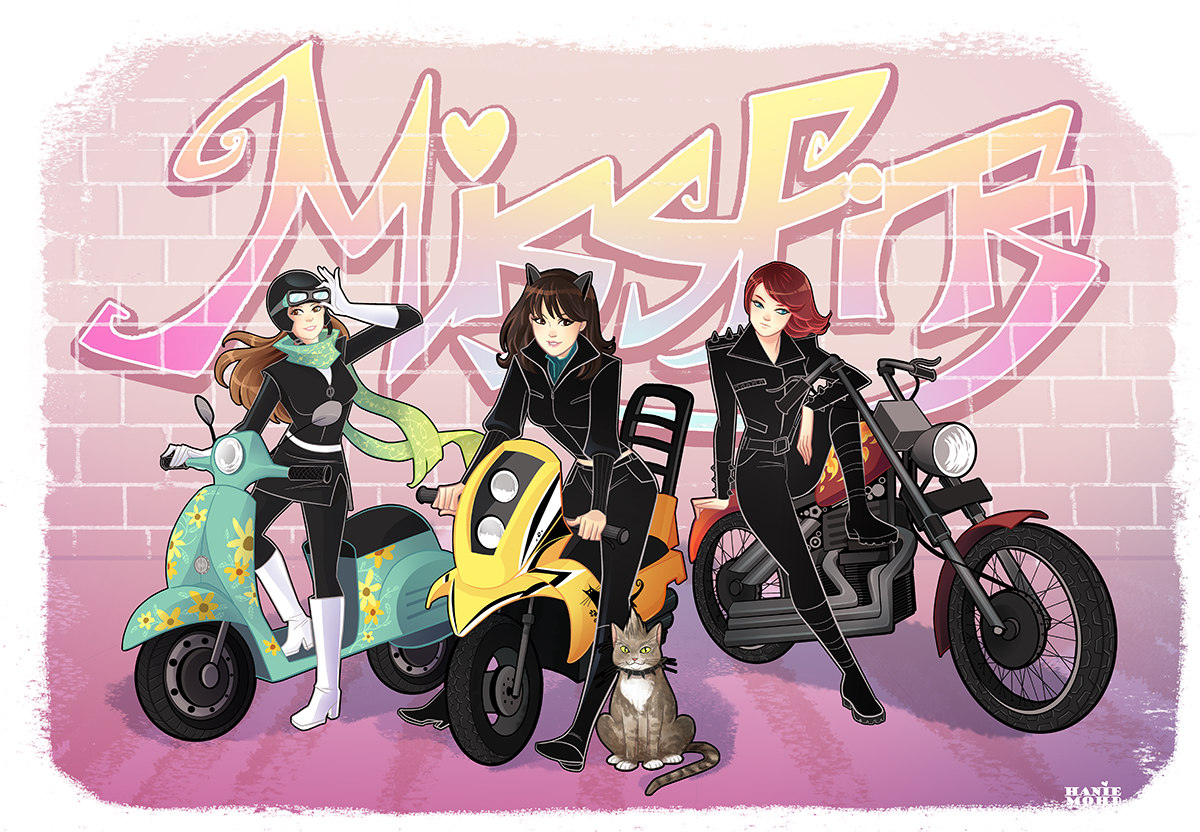 The Missfits Episode 10: Guillermo del Toro
The next topic tackled by The Missfits is the works of filmmaker extraordinaire Guillermo del Toro. Mara, Melissa and Stephanie discuss Pan's Labyrinth, Hellboy, The Devil's Backbone, The Strain, Pacific Rim and more del Toro goodness and answer your questions.
Recommendations for this episode: Runaways by Brian K. Vaughn, The Professional by Kresley Cole, Zombie Tsunami, Mind: Path to Thalamus, Downton Abbey and The Rosie Project by Graeme Simsion.
Our next show is going to be a listener questions show (yay!) so if you have any questions for us (ANY AT ALL!) make sure you get them in to us. You can send them in via email, Twitter or the forum thread here.
And what do you guys all think of our new Missfits Banner design? It's done by the wonderful Hanie Mohd and we LOVE it. If you like her work, make sure you're checking out her stuff online and letting her know how rad she is.
The Missfits are:
Stephanie Cooke – @hellocookie
Mara Wood – @MegaMaraMon
Melissa Megan – @LissaPunch
The Missfits on Twitter – @The_Missfits
AND our email is themissfits@talkingcomicbooks.com