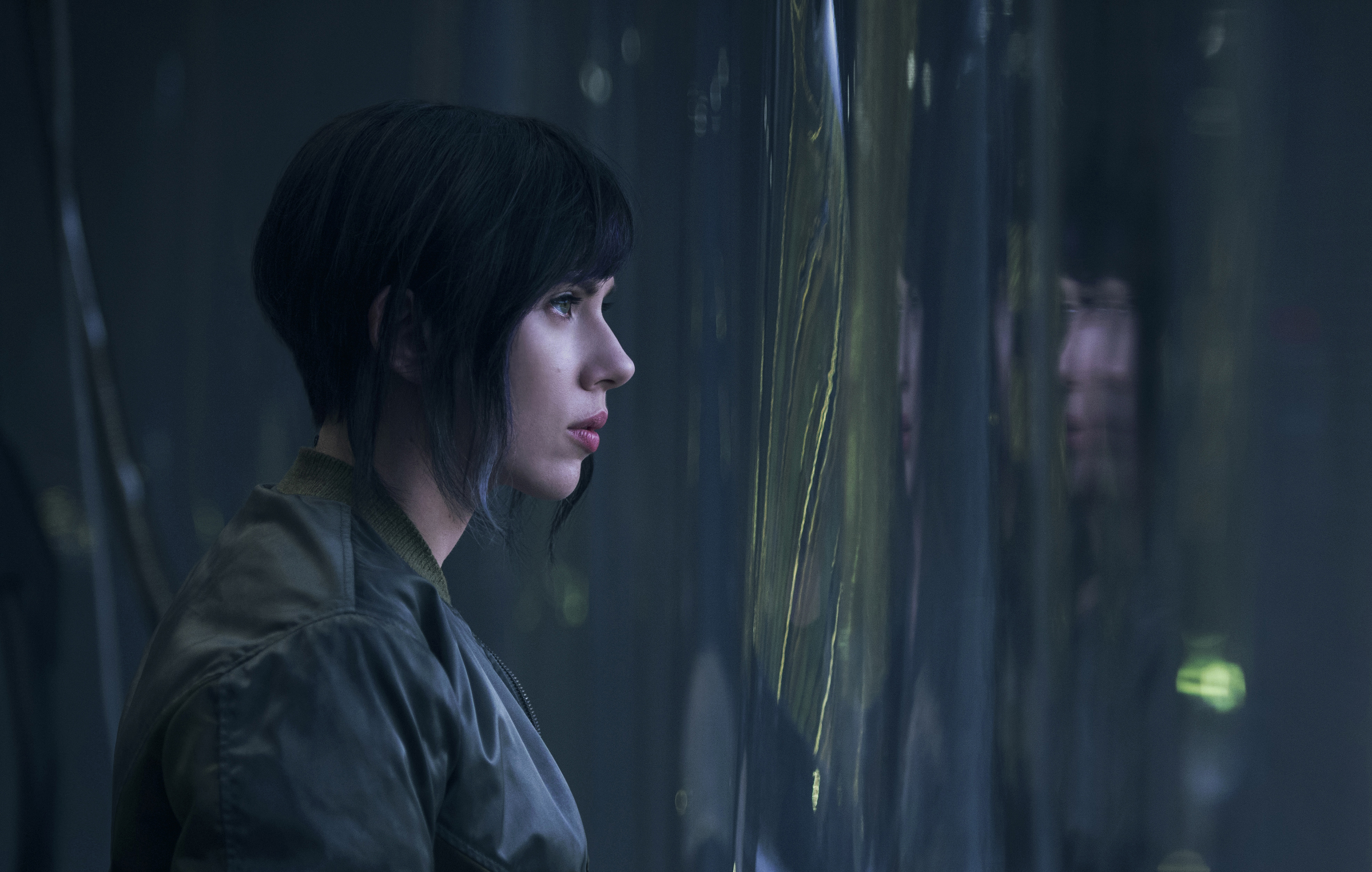 We're a day late with the news that showed you the very first photo of Scarlett Johansson as Kusanagi, the female lead in the anime turned live-action film, Ghost in the Shell. Part of me didn't want us to post the image because I'm so freaking mad that this is even a thing.
This entire week has been one disaster casting announcement after the next with this hot off the release of the first Doctor Strange trailer, depicting Orientalism as presented by mostly white people.
TILDA SWINTON, YOU'RE BETTER THAN PLAYING AN TIBETAN MONK AND CALLING IT DIVERSITY BECAUSE IT WAS A ROLE ORIGINALLY GIVEN TO A MAN.
The next day, we got this: Scarlett Johansson playing an Asian character like Hollywood is completely disregarding the fact that Asians even exist. To them it seems like Asians only exist in the form of anime characters and even though the anime's themselves are wildly successful and profitable, they refuse to believe that any Asian could carry the movie when it comes to live-action. It's super f*cking gross.
SO… the film has been cast and that's that, right? I mean, let's make the most of a bad situation and call it a day. ((note: let's not make the most of a bad situation, let's just stop doing this sh*t all together… it's ridiculous))
BUT WAIT, THERE'S MORE…
Hollywood THOUGHT about the backlash that they might receive so their solution? CGI. Oh yes. The producers of the film decided that they would test out some visual effects that they use to make actors seem thinner, older, younger etc. You've seen them used in things like The Curious Case of Benjamin Button or more subtly with Hayley Atwood as she plays the elderly version of Peggy Carter in The Winter Soldier. With Ghost in the Shell? Well, let's use computers to just make our white actors LOOK ASIAN. That's a good compromise, right? RIGHT?!
NO HOLLYWOOD, NO. You know the other solution to this problem, Hollywood? CASTING ASIAN ACTORS TO PLAY THE ROLES.
Sigh, here's the damn photo of ScarJo. Wow, super congrats on getting the hair right. Wowowowow…
Ghost in the Shell opens in theaters on March 31, 2017.
As a sidebar, if you haven't seen John Oliver's episode of Last Week Tonight on Hollywood Whitewashing, here you go (because relevant):