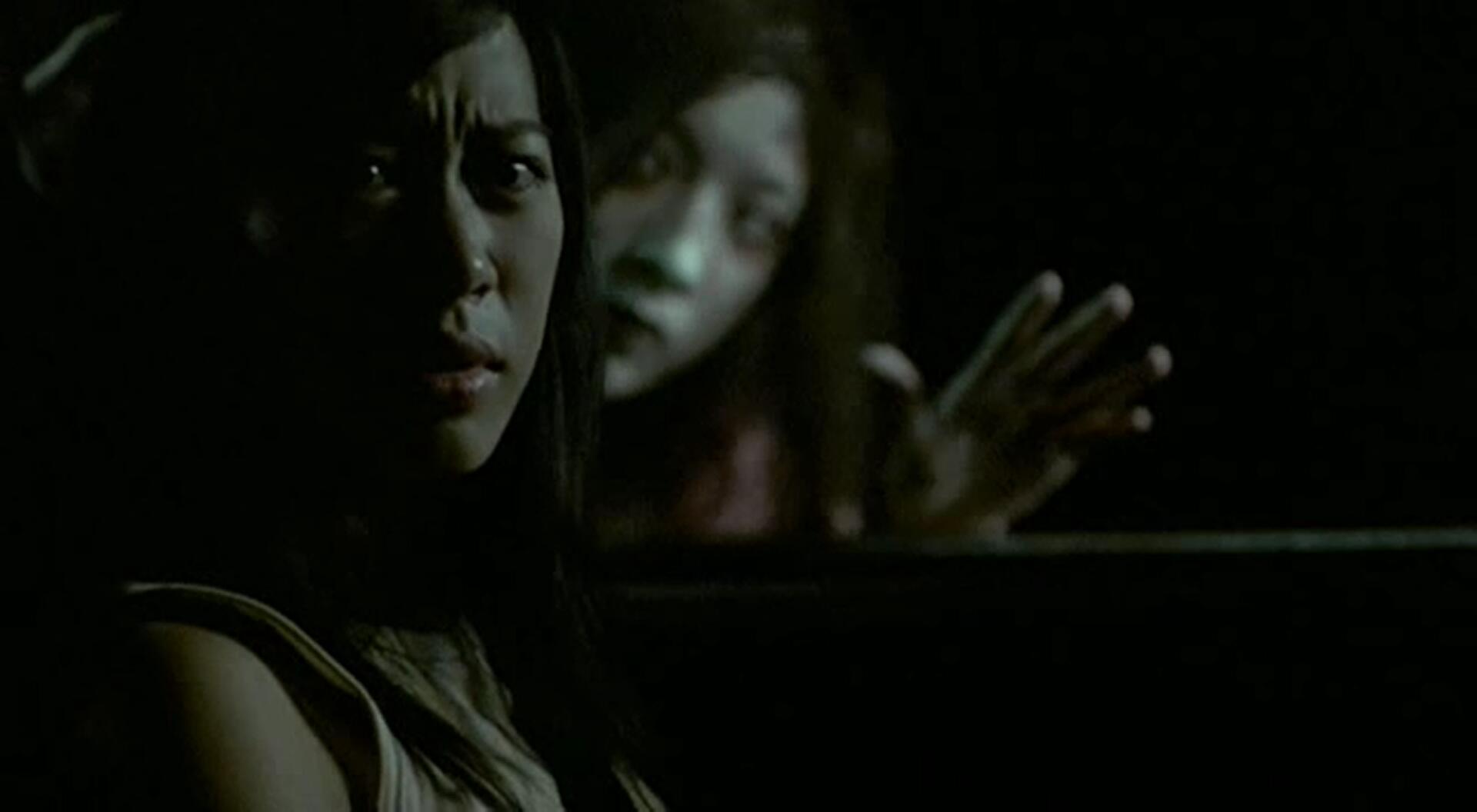 Name: Shutter
Release Date: 2004
Director: Banjong Pisanthanakun and Parkpoom Wongpoom
Screen Writers: Banjong Pisanthanakun, Sophon Sakdaphisit and Parkpoom Wongpoom
Actors: Anada Everingham (Tun), Natthaweeranuch Thongmee (Jane), Achita Sikamana (Natre)
Horror films can be a complete hit or miss situation. It's a joyous occasion when you find one that honestly puts you at the edge of the seat. Shutter is one of those rare horror films that sets your heart racing! If your looking for a film that makes you jump and gasp and makes you sleep with the light on then this, is most certainly the film for you!
Plot
The story follows two young photographers Thun and his lovely girlfriend Jane. They both begin to discover shadows appearing in their photographs after fleeing the scene of a car accident (which they were involved in). As they continue to take images and investigate the phenomenon they soon find that most of their photographs contain many similar supernatural occurrences. With news that Thun's best friends are being haunted as well, Jane soon starts to discover that her boyfriend may not have told everything he has done.
Never have I screamed in a horror film. Ever. Shutter achieved this goal. This movie gets you in the right, perfect atmosphere right from the very beginning. Similar to the World War Z style the action and the story begins straight away. The first 20-30 minutes you are given plenty of time to relax and calm down from each scare to scare. After that, you're screwed. The scares come thick and fast and you will gripping your pillow for the rest of the film. The minimal amount of colour keeps the atmosphere tense, each scene appears of minimalist colour (mostly muddy green or shadow and of course the developing room, which always has a red light) and gives you that eerie creepy feel. The film has every scene you would want from a Horror film, every one of them just as intense as the last. However, it does have the fault when it comes to it's scores, because the music always hints that something is about to happen so the edge is taken off slightly.
The script has originality which makes it stand out from the likes of The Ring, The Grudge and Dark Water (review on this one coming soon). The plot and the puzzle are well connected and they never side-track from the plot either, they just add to it and to it. There is so much shock with each new revelation. Of course it does borrow some elements of the three films mentioned above. Of course the ghostly character may have a similar hairstyle and the scares might have you feeling slightly deja-vu but Shutter does stand out on it's own. The ghosts face is the creepiest I've ever seen in Asian Horror, it's chilling and nightmarish!
The ending. The ending. This is one of those films that I end up showing to my friends just to see their reaction to the ending. You just do not see it coming. They hint at it throughout the whole damn film but it went over my head, it went my friends heads and it will, most certainly, go over your head too. It stunned my to silence for a good few seconds. Think Oldboy style (before the snow scenes) and I'll let you imagine what amazing ending your in for!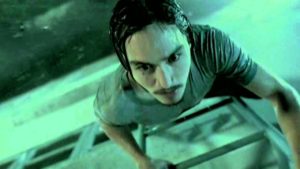 The message of the story is simple: You cannot escape your past. You cannot hide dark secrets because as well know the past does come back to haunt you, in Tun's case the might come with an almighty vengeance. If your looking for a Horror Film where you want to be scared and stunned, this is the film for you. If you want a film to show your friends and to scare the living crap out of them, this is the film for you. I've watched Shutter a good 4 times with a different set of films I'm about to watch the fifth time to someone else and I'm still as excited as ever to see it. Even my Dad enjoyed it, and he hates my film tastes. I literally cannot recommend this film enough.
Watch it. You can thank me later.