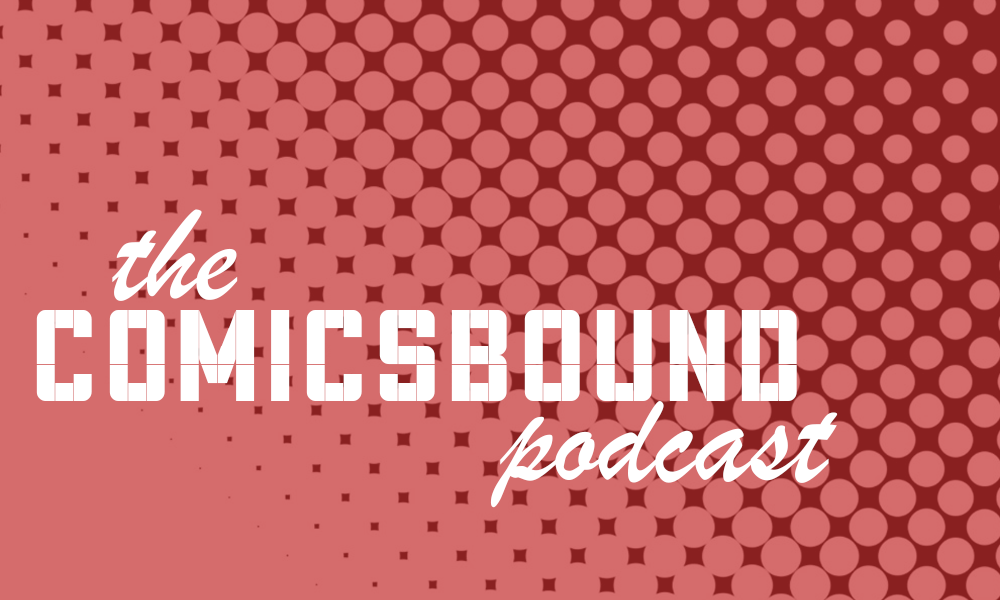 Comicsbound Special Edition: Interview with Sandra Lanz
We're also on Google Play (yay!).
It's a very special edition of the Comicsbound podcast where Stephanie gets the chance to chat with Sandra Lanz, creator of the Stēla comic book, House Girls (now available!).
Sandra discusses all things House Girls and shares some insight into her process and what it was like to work on a digital comic doing things completely differently than everyone else (in an awesome way).
If you want to see more of what Sandra is doing and working on, make sure you check out her:
Web site: www.sandralanz.com
Twitter: @sandilanz
Tumblr: sandra-lanz.tumblr.com
AND you can hear even more about Sandra if you're a Patreon subscriber. Visit us here to become one and get a bonus episode.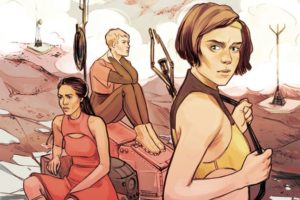 Comicsbound is:
Stephanie Cooke – @hellocookie
Lan Pitts – @pittsed_off