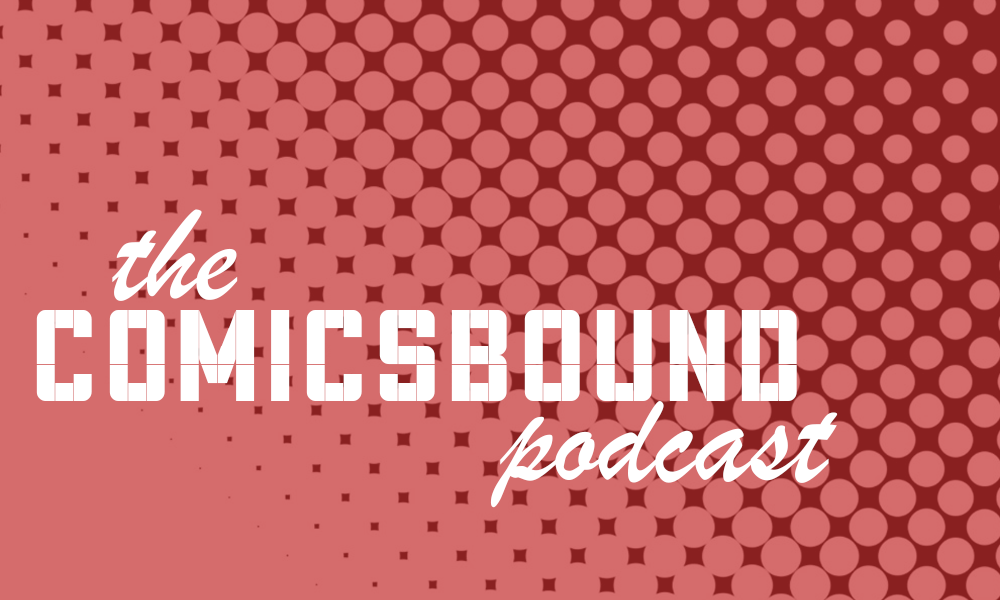 Comicsbound Special Edition: Interview with Boy Akkerman
It's a special edition of the Comicsbound Podcast and Stephanie is joined by Captain Ultimate artist, Boy Akkerman to talk about, well, Captain Ultimate and the cool Kickstarter that is going on right now.
Boy is a fantastic artist that has teamed up with Joey Esposito and Ben Bailey to bring us an all-ages superhero comic that anyone can enjoy and love. The comic was originally published digitally through Monkeybrain but now the team are working hard to bring it to your home as well as to schools and libraries in physical form.
We discuss Boy's art, his work on comics, his LOVE of comics, what Captain Ultimate is about and he tells us a little bit about some easter eggs that we definitely don't know about (but only if the lawyers ask). Take a listen and make sure to support the Kickstarter and visit THIS PAGE HERE to check out a Rogues Portal EXCLUSIVE for the Kickstarter that you can ONLY GET THROUGH US (wowowowowowow!).
If you want to see more of what Boy is doing and working on, make sure you check out him on:
Web site: www.boykoesh.wordpress.com
Twitter: @nomoreducks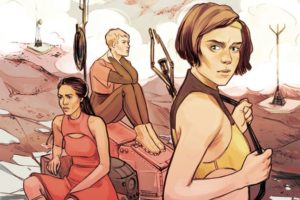 Comicsbound is:
Stephanie Cooke – @hellocookie
Lan Pitts – @pittsed_off