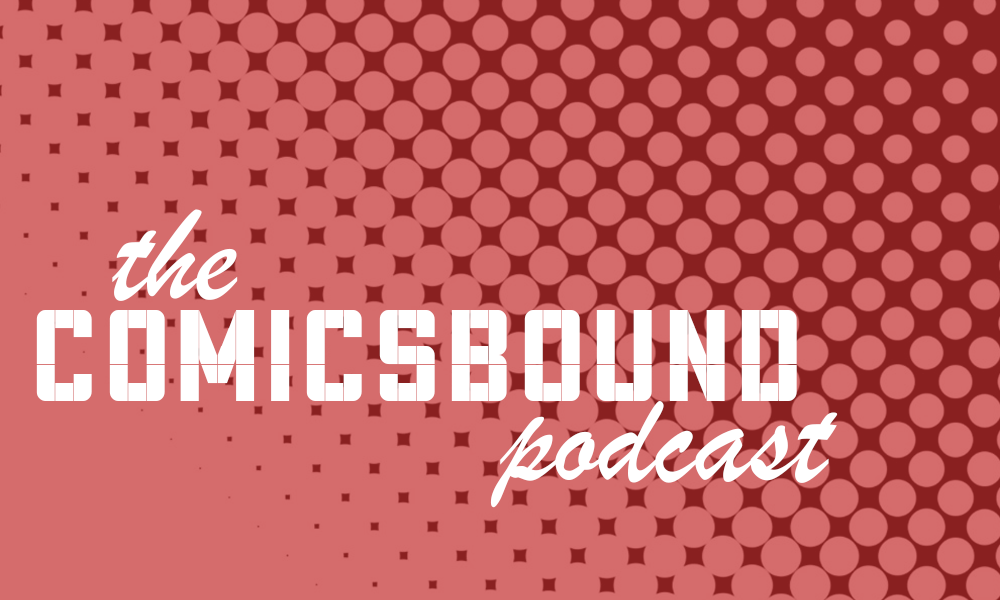 Comicsbound Special Edition: Conventions 101/a>
We're also on Google Play (yay!).
Planning on going to your first convention? Wanting to know more about conventions in general? Trying to learn the etiquette of a show even if you've already attended one before?
Stephanie and Lan have you covered on their first special edition of Comicsbound. They discuss:
Convention etiquette
Commissions
What should go in your convention survival kit (ie. water and granola bars)
How to plan your weekend
AND MORE.
Take a listen and let us know what some of YOUR convention go to tips are for surviving a weekend at your favourite comic con.
Comicsbound is:
Stephanie Cooke – @hellocookie
Lan Pitts – @pittsed_off