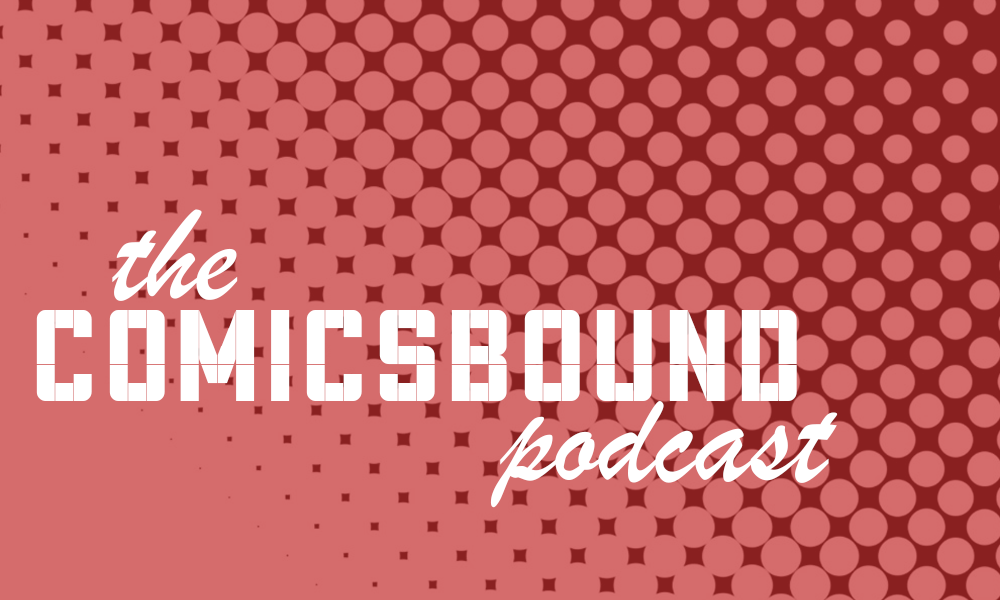 Are you a subscriber to our Patreon? Well you should be! For a limited time only, get special editions of Comicsbound at ANY donation level.
On this week's Patreon episode, Lan and Stephanie get to know one another and let you in on the process. They ask each other a series of lightning round questions and answer to the best of their abilities.
The questions are silly. The hosts are silly. The results are silly… but amazing.
Comicsbound is:
Stephanie Cooke – @hellocookie
Lan Pitts – @pittsed_off