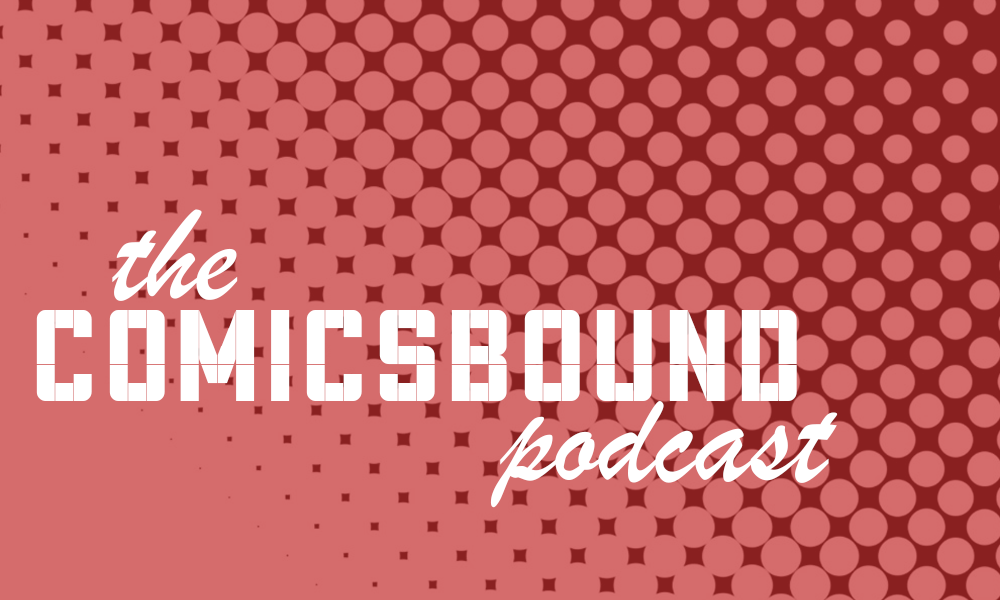 Comicsbound Special Edition: Interview with Sandra Lanz
We're also on Google Play (yay!).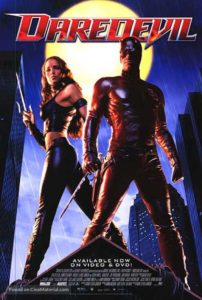 We're joined by Rogues Portal Movie and TV Show Editor, Insha Fitzpatrick on this week's show to do a RE-view of Daredevil. No, no, not THAT Daredevil… the Daredevil from 2003 starring Ben Affleck, Jennifer Garner, Colin Farrell and the soundtrack featuring SO MUCH EVANESCENCE (BRIIIIING ME BAAACK TO LIIIIIIIFE). Yeah. Yeah…. I did this. I totally take full responsibility for the pain and suffering we went through this weekend.
Lots of stuff happened in the comic book world this week too so we discuss a few choice news items such as: ComiXology Unlimited, DC Rebirth, DC Super Hero Girls line, the Riverdale trailer and more.
Comics on this show: DC Rebirth, Scooby Apocalypse, The Nameless City, Welcome Back, Jughead, Monstress and more.
AND you can hear even more about us if you're a Patreon subscriber. Visit us here to become one and get a bonus episode.
Comicsbound is:
Stephanie Cooke – @hellocookie
Lan Pitts – @pittsed_off