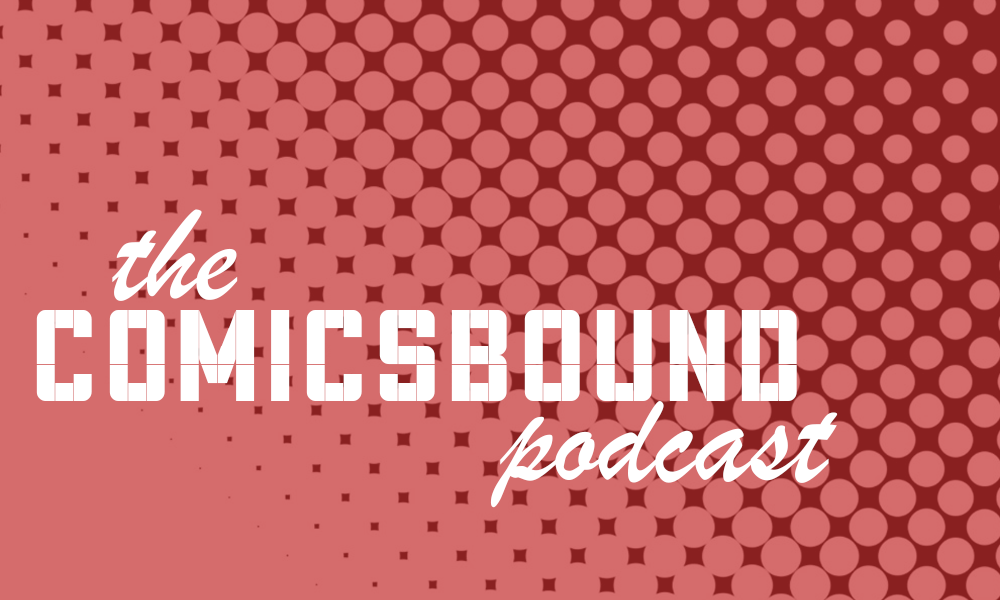 Comicsbound Ep 4: Civil War Movie Review
We're also on Google Play (yay!).
Civil War FINALLY came out on Friday and while Lan got to see it ages before the rest of us, the rest of us finally sat down in theatres to watch the latest in the Captain America MCU franchise.
Lan and Stephanie discuss a couple news items and comics they're digging (ie. Stephanie and The Sculptor) and then they jump right into their review of the film in two distinct parts: completely spoiler-free and their thoughts WITH spoilers. We give you warning so nothing gets ruined for you, so check out what they think of the film.
Comicsbound is:
Stephanie Cooke – @hellocookie
Lan Pitts – @pittsed_off