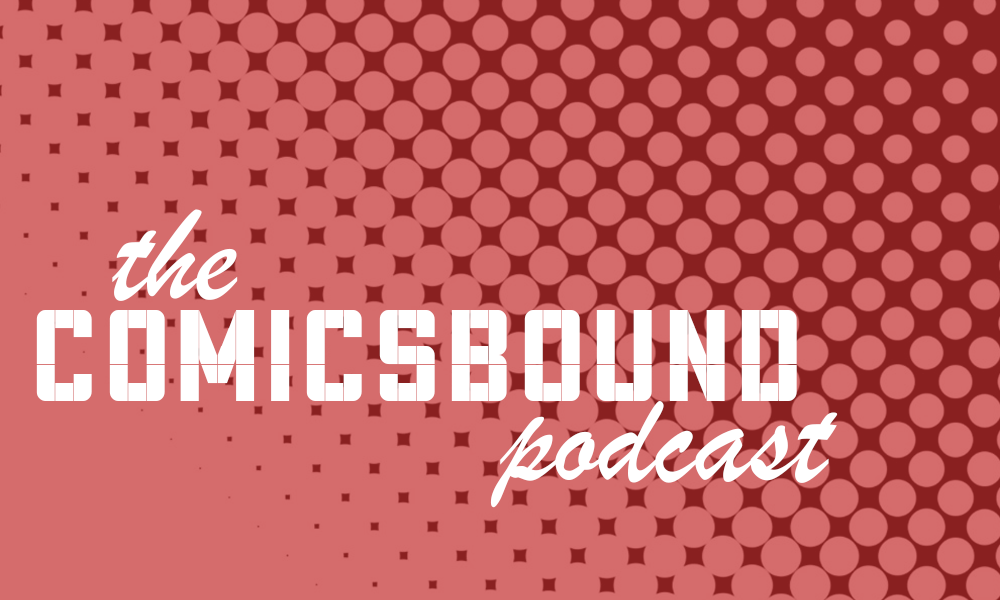 Comicsbound Ep 3: Night's Dominion and Fantasy Comics with Ted Naifeh
We're also on Google Play (yay!).
…or as Lan likes to call this week's show: Swords and Sorcery May Break My Bones, But The Dragonheart Sequels Still Hurt Me. We're joined by the hella talented Ted Naifeh to discuss his upcoming series from Oni Press, Night's Dominion. From there, we get into a talk about fantasy comics and movies and just have a super fun time geeking out about ALL DAT.
On this week's show, we talk about cool comics like: Dept.H #1, Batman #51, Wonder Woman: Earth One, I Hate Fairyland Vol. 1, Black Magick,
Comicsbound is:
Stephanie Cooke – @hellocookie
Lan Pitts – @pittsed_off