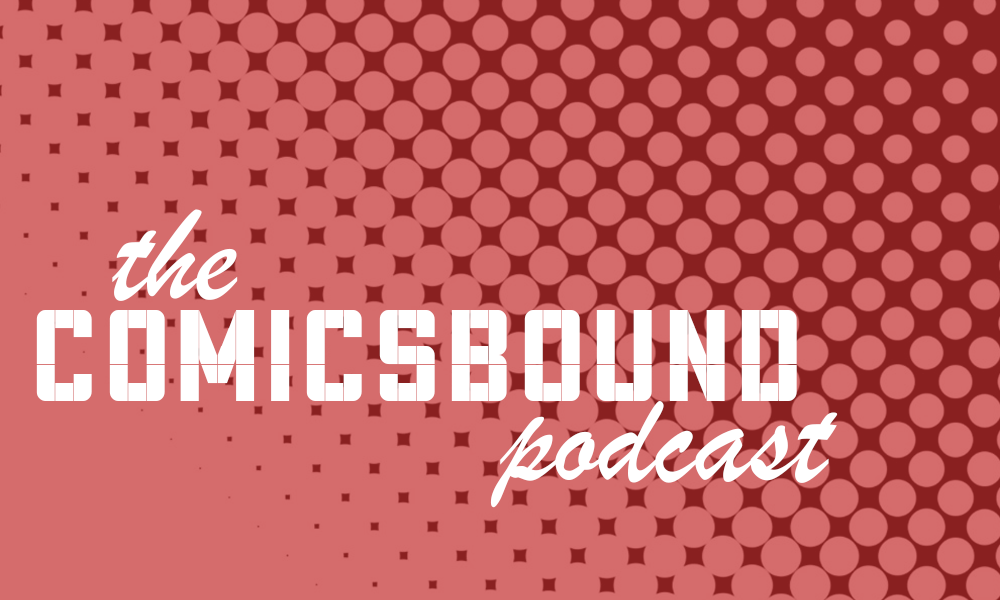 Comicsbound Ep 23: NYCC Preview and Luke Cage Review
There's a LOT going on this week and Stephanie returns to talk to Lan and Insha about what they're the most excited about at NYCC this upcoming weekend.
On Friday September 30th, a little show released all of its episodes onto Netflix. You may have heard of it… Luke Cage? Yeah. Well, we have some thoughts on the show and share them here. Spoiler free.
All three of us are trying to watch a buttload of horror movies for the month of October and the things we mentioned from our lists include: Suspiria, Lyle, Interview with the Vampire, An American Werewolf in A London, The Orphanage, Bone Tomahawk, V/H/S 2, Ava's Possessions, The Shining, and Green Room.
The comics we talk about (aka the comics Insha talks about) are: Spell on Wheels #1, and Oh Joy Sex Toy Vol. 1 & 2.
Remember: we did a really rad panel on Letting in Comics with Taylor Esposito. If you haven't listened yet, make sure to check it out. AND we did a panel on preparing for conventions on our Conventions 101 show. Check it out here.
Comicsbound is:
Stephanie Cooke – @hellocookie
Lan Pitts – @pittsed_off
Insha Fitzpatrick – @benwyyatt