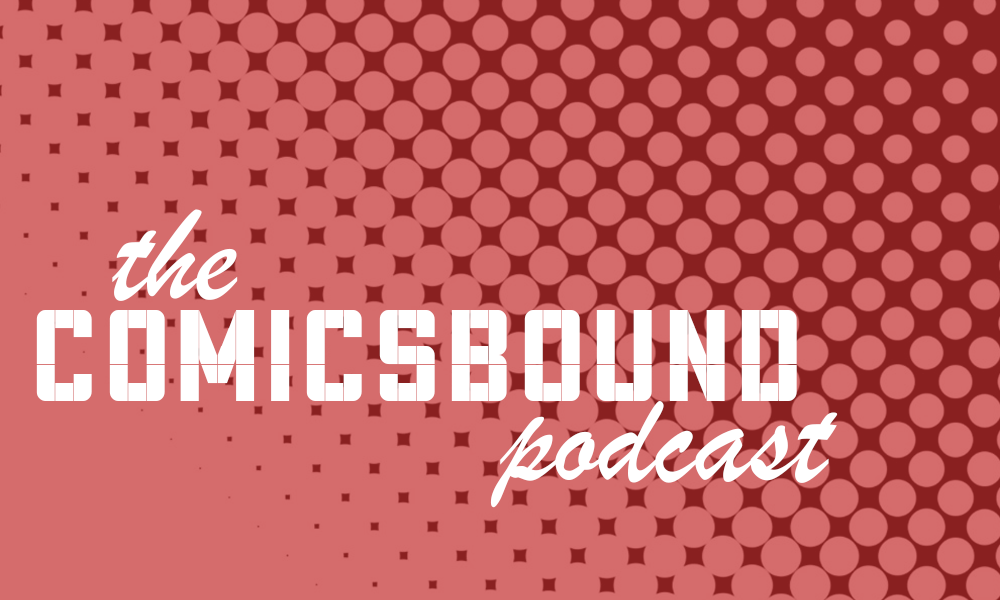 Comicsbound Ep 21: Lettering in Comics with Taylor Esposito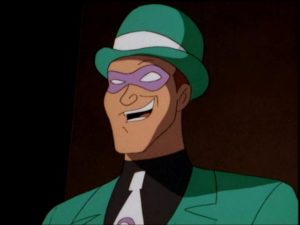 On this week's show, Lan and Insha discuss a whole lot of the Doctor Strange news that has been circulating and they discuss the comics they've been reading, such as Doom Patrol and Raven #1.
The show topic for the week is Top 10 Batman Villains so Lan and Insha break down their favourite baddies from the Bat-universe. Who ranks on their list? Who ranks on YOUR list? Listen to their choices and then let us know what yours would be.
Comicsbound is:
Stephanie Cooke – @hellocookie
Lan Pitts – @pittsed_off
Insha Fitzpatrick – @benwyyatt