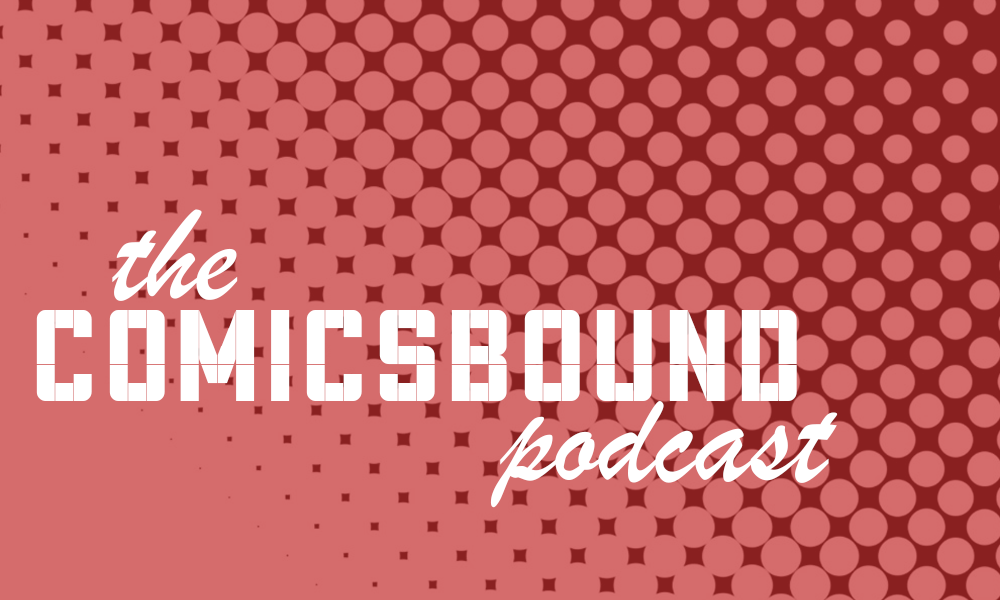 Comicsbound Ep 21: Lettering in Comics with Taylor Esposito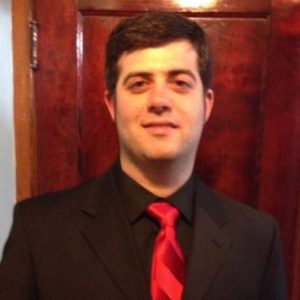 This week's episode is a panel special that will teach you about the importance of lettering in comics, a criminally underrated part of your favourite funnybooks.
Taylor Esposito, professional letterer and owner of Ghost Glyph Studios, joins us to give us insight into his craft and what he's learned over the years.
Join us as the Comicsbound gang find out all about lettering in comic books.
Comicsbound is:
Stephanie Cooke – @hellocookie
Lan Pitts – @pittsed_off
Insha Fitzpatrick – @benwyyatt