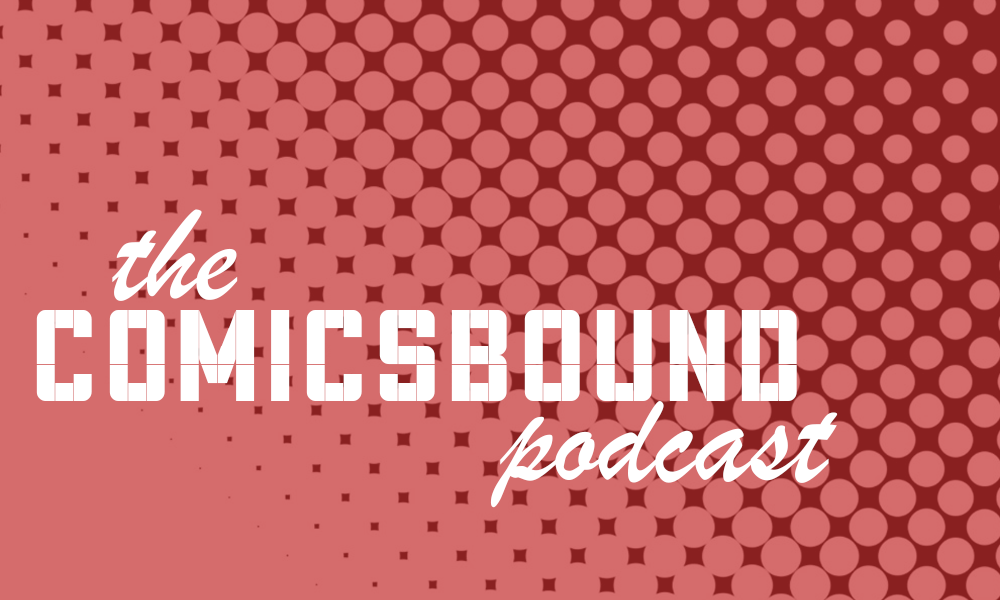 Comicsbound Ep 2: From Parts Unknown with Brett Williams
We made it all the way to our SECOND EPISODE! I know… it's a pretty big deal. In this episode, Lan convinces us to talk all about WRASTLING. No but really. BUT WITH PURPOSE!
We talk about some news and some comics (like JOYRIDE!) in the first part of the show and then talk about wrestling. Seriously.
Brett Williams joins us to discuss his wrestling anthology From Parts Unknown which features contributors such as Joe Keatinge, The Soska Sisters, Leela Corman, Christopher Daniels, Jared K. Fletcher, Rob Schamberger, Phil Hester, Aubrey Sitterson, Jason Latour, Jocephus Hudson, Dani V (AHH ONE OF THE BEST PEOPLE EVER), and Jenn Woodall.
Comicsbound is:
Stephanie Cooke – @hellocookie
Lan Pitts – @pittsed_off