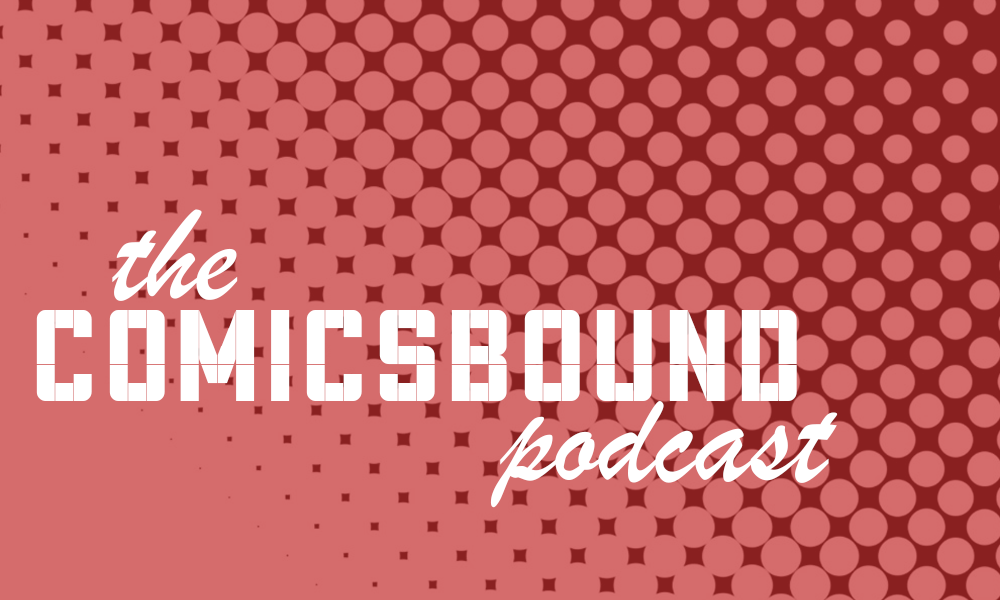 Comicsbound Ep 18: Gotham Set Visit Secrets
We're also on Google Play
Oh haaaaai! It's a new show and despite some technical difficulties during the show, we have a great talk about some things that we read this week.
Lan got a chance to check out the set of Gotham over the weekend and gives us a recap of his adventures behind the scenes. You'll want to tune in if you're a fan of the show at all and hear about what goes on when the cameras aren't rolling.
Comics We Discuss: Bloodstain Vol. 1, Cry Havok Vol. 1, Mockingbird, Jaeger (on Stēla), Kingsway West #1, The Backstagers #1, Jeff Steinberg: Champion of Earth, Black Hammer, 4 Kids Walk Into A Bank.
End Music: Kaleo – Way Down We Go
Comicsbound is:
Stephanie Cooke – @hellocookie
Lan Pitts – @pittsed_off
Insha Fitzpatrick – @benwyyatt