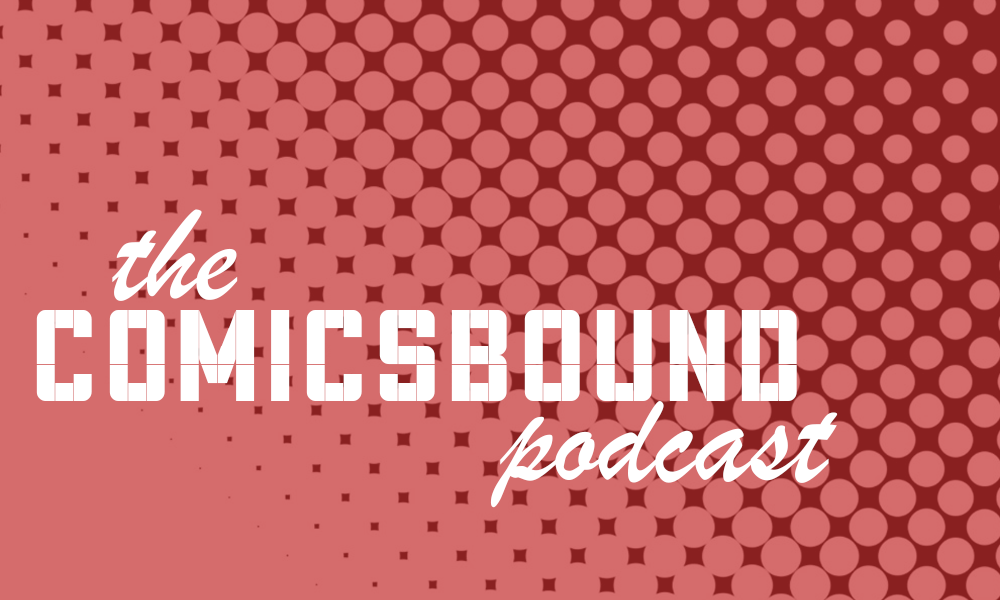 Comicsbound Ep 14: Preparing for SDCC
We're also on Google Play
The ultimate of comic conventions is finally upon us. The hot mess of the west. The be all and end all of geek entertainment. The Hall H of conventions. You know, stuff like that.
We share a few things that we're excited about at the big con this year and talk about the new Netflix series, Stranger Things.
Comics that we discuss include:
Spider-Man Blue, FF Vol. 1, Sensation Comics ft Wonder Woman Vol. 1, Han Solo #1 (Google the Iditarod, y'all!), Snotgirl #1, Batgirl and the Birds of Prey: Rebirth #1, The Flash and more.
Comicsbound is:
Stephanie Cooke – @hellocookie
Lan Pitts – @pittsed_off
Insha Fitzpatrick – @benwyyatt