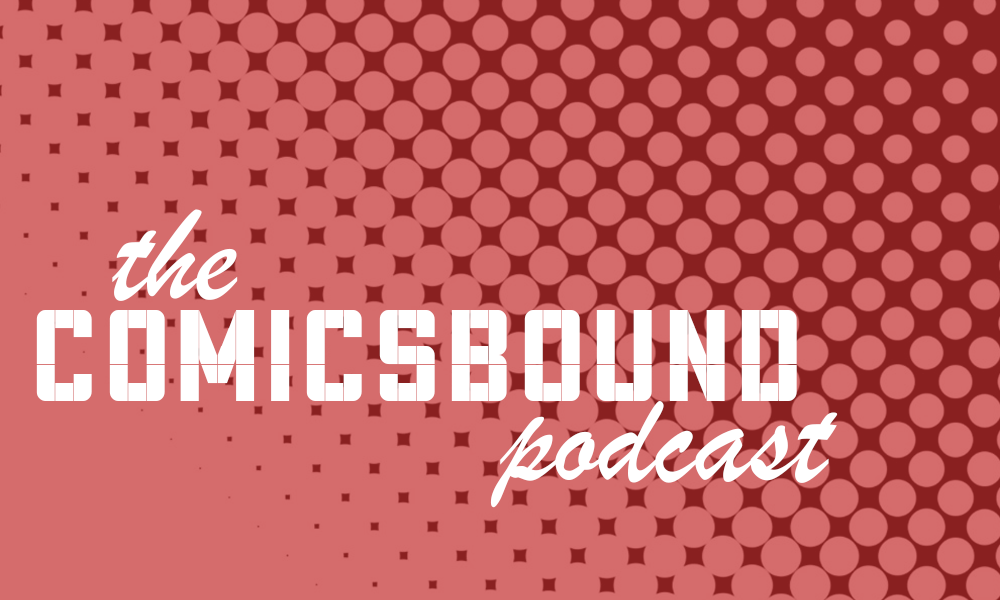 Comicsbound E25: Self Publishing and Small Press Panel
Today we have a very special episode of the podcast for you. We are talking to Greg Pak, Hope Nicholson, and C. Spike Trotman all about self publishing and small press. We'll be discussing what goes into doing projects this way and why you should or shouldn't go down this road for whatever you're working on.
Join us as we learn more about the different ways to get your work out in the world from the best of the best.
Comicsbound is:
Stephanie Cooke – @hellocookie
Lan Pitts – @pittsed_off
Insha Fitzpatrick – @benwyyatt