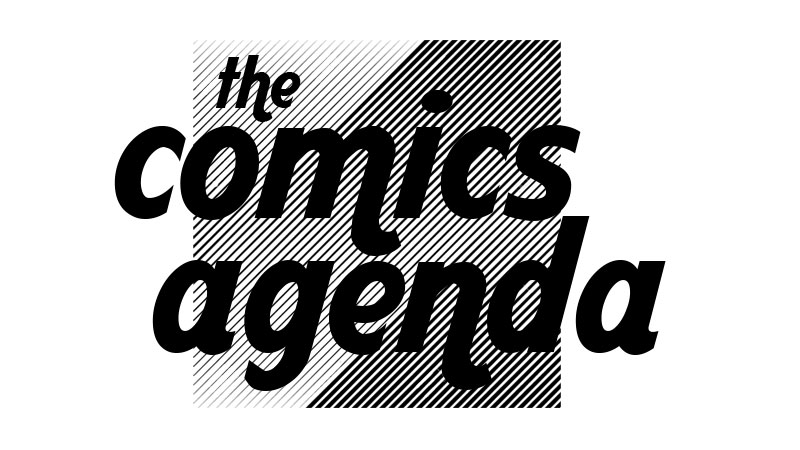 The Comics Agenda Episode 61: The Long Lost Interview
Anelise and Greg sit down with the Creative Team from the hit new comic Long Lost. We cover how Matthew and Lisa got into comics, what inspired them to write Long Lost, and what they have coming in the future. It was a great time having them on and learning about both of them and their book Long Lost.
After the musical break we get into out list of comics that we read the last two week. Listen as we talk about the creepy Ice Cream Man #1 from Image. After that we head over to Star Wars and check out the next two issues of Forces of Destiny series. Then is it off to Detroit in the 1970's with Abbott #1, and we round it all off with Phoenix Resurrection and Legion.
If you have questions email us. And make sure that you hit your local shop and grab a copy of Long Lost #1 and #2. so you can be ready for issue three out next week.
Listen, Enjoy and Subscribe.
The Comics Agenda is hosted by Anelise (Twitter@Anelise.Farris ) and Greg (Twitter@Comicsportsgeek). We discuss several new comic book releases each week, in addition to breaking news, movies, and tv. You can reach us on Twitter @TheComicsAgenda or email us at TheComicsAgenda@gmail.com