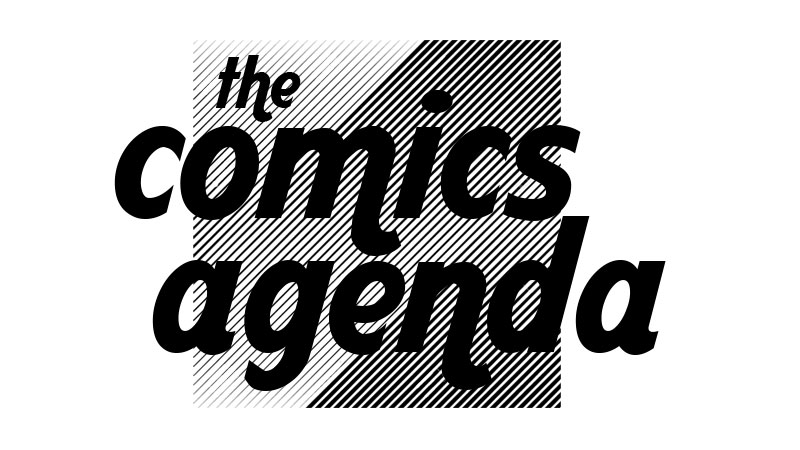 This Week Anelise and Greg talk about the first episode Inhumans and Gifted with two very different results.
Inbetween that we talk about four new books and a little pre-NYCC News
Join us as we talk about Slots #1, Curse Words #7, Eugenic #1, and Archies #1.
Then we suffer through The Inhumans, while we both enjoyed The Gifted.
Plus we head of on a tangent about the upcoming Halloween season and how much money Americans spend a year on the Holiday.
The Comics Agenda can be reached at TheComicsAgenda on Twitter
Anelise Farris @ Anelise.Ferris on Twitter
Greg Brothers @ Comicsportsgeek on Twitter