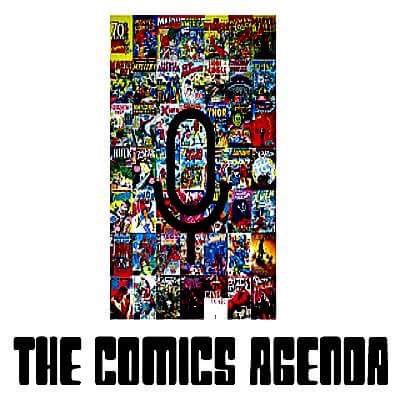 Anelise and Greg sit down with Dan Panosian about his upcoming series Slots from Image Comics.
In the interview we talk about the inspiration of the book, how Dan got his start in comics and some of the stuff he is working on next.
After the interview we dive right into new books this week, with the return of Rockstars, and the 90's Teen Girl record shop comic, Hi-Fi Fight Club #2. We discuss the always enteraining Jeff Lemire and Vol 1 of his book Royal City, and finally we tackle two number ones with Infinite Loop and Marvel Legacy #1. Over all a good week to read comics.
The Comics Agenda can be reached at TheComicsAgenda on Twitter