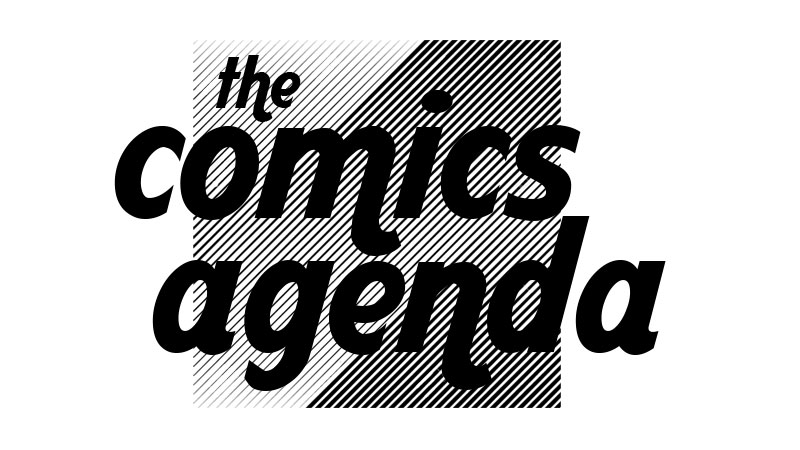 We start out the show talking about a slew of movie trailers including BumbleBee, Ralph Breaks The Internet, Pepperment and Into the Spider-Verse. We talk about the new line of Marvel Inspired shoes from Vans, and try to convince Vans to sponsor the show.
For New Comics we cover , We Are Danger #1, Blackwood #1, Demi-God #2, Death or Glory #2, Unespected #1, Justice League #1, Man of Steel #2, The No. 1 with a Bullet Trade, Dazzler: X Song #1, Deadpool #1, and The Immortal Hulk #1
.
Listen, Enjoy and Subscribe.
The Comics Agenda is hosted by Anelise (Twitter@Anelise.Farris ), Michael (Twitter@mokepf7) and Greg (Twitter@Comicsportsgeek). We discuss new comic book releases each week, in addition to breaking news, movies, and tv. You can reach us on Twitter @TheComicsAgenda or email us at TheComicsAgenda@gmail.com