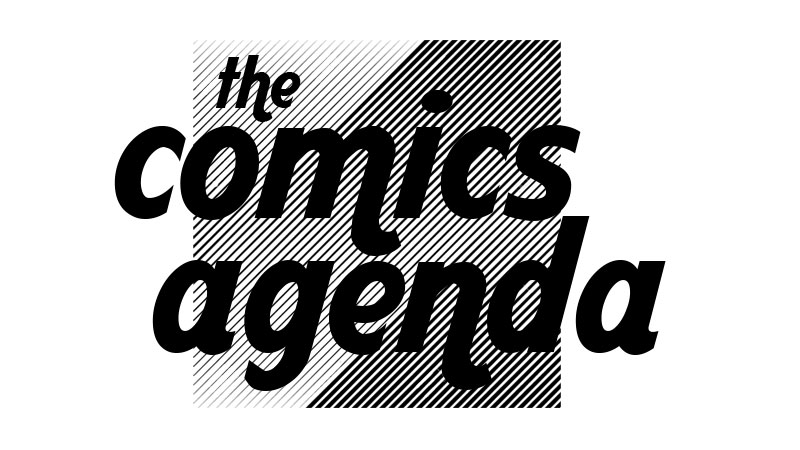 The Comics Agenda 88: The Post-It Note Incident
We Talk about the big Disney/Fox merger, The Blu-Ray release of the Batman the Animated Series, and the return of What If from Marvel.
We run through some of our favorites from the October Solicits before starting into New Comicbook Day.
This week we cover Leviathan #1, Seeds #1, Project Superpowers #1, the return of Damian Wayne and Jon Kent in Adventures of the Supersons #1. Then its onto some Princesses vs Robots with the first issue . Marvel has a new event kicking off with Infinity War #1 and finally end it with Assassinistas TPB.
As always we are available on Itunes, Stitcher, and Google Play.
Listen, Enjoy and Subscribe.
The Comics Agenda is hosted by Anelise (Twitter@Anelise.Farris ), Michael (Twitter@mokepf7) and Greg (Twitter@Comicsportsgeek). We discuss new comic book releases each week, in addition to breaking news, movies, and tv. You can reach us on Twitter @TheComicsAgenda or email us at TheComicsAgenda@gmail.com