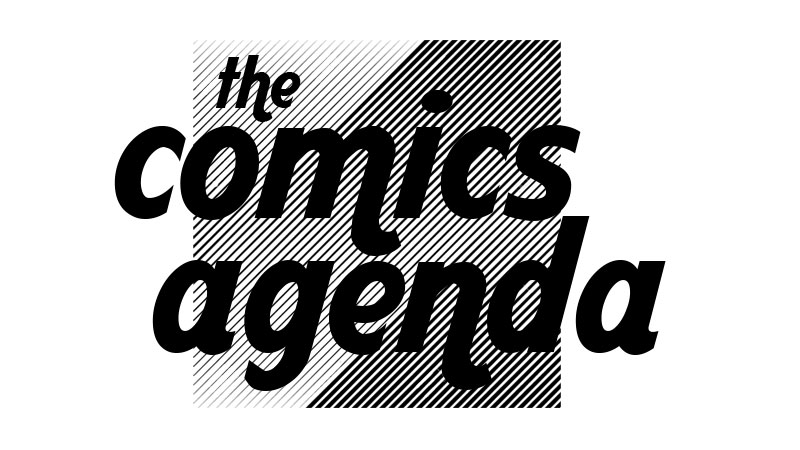 For this weeks crop of new books we talk about the return of Ice Cream Man with issue 5, and the epic conclusion of Infidel also with issue 5. Then we jump into some new series with Dead Life, The Thrilling Adventure Hour, The Life of Captain Marvel, and then ending with Black Crown's latest book Euthanauts.
After the break Insha Fitzpatrick joins the team to talk about Ant-Man & the Wasp. Before we all talk about other movies we are looking forward to and give some more comicbook recommendations.
As always we are available on Itunes, Stitcher, and Google Play.
Listen, Enjoy and Subscribe.
The Comics Agenda is hosted by Anelise (Twitter@Anelise.Farris ), Michael (Twitter@mokepf7) and Greg (Twitter@Comicsportsgeek). We discuss new comic book releases each week, in addition to breaking news, movies, and tv. You can reach us on Twitter @TheComicsAgenda or email us at TheComicsAgenda@gmail.com