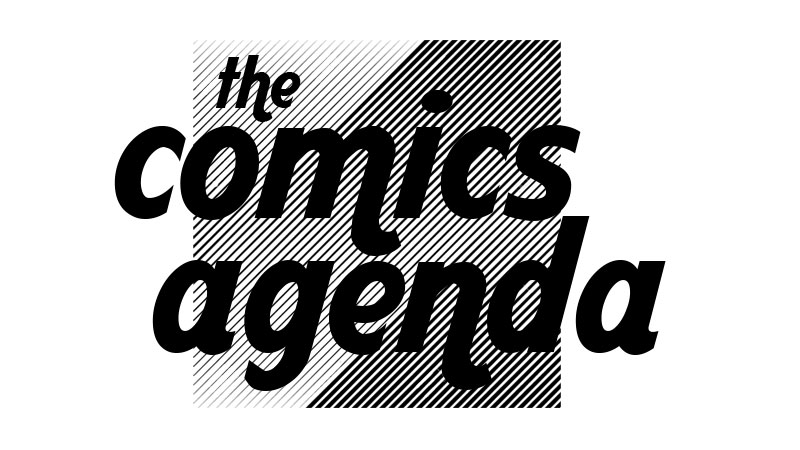 Greg, Anelise, and Michael start out discussing a couple of new series announcements including The Maxx, and Stranger Things. Then its on to Amazon announcing the Invincible Series that will be available via Amazon Streaming. Finally before comic talk, we discuss Chris Pratt's MTV movie awards speech ( https://youtu.be/EihqXHqxri0 ) and what our advice for people is.
The comics this week included a return to some of the show favorites like Gideon Falls, Punks Not Dead, and Infidel. We also discuss the second issue of Fraggle Rock, before discussing our thoughts on All-Star Tank Girl #1 and Dan Slott taking over on Tony Stark: Iron Man.
Listen, Enjoy and Subscribe.
The Comics Agenda is hosted by Anelise (Twitter@Anelise.Farris ), Michael (Twitter@mokepf7) and Greg (Twitter@Comicsportsgeek). We discuss new comic book releases each week, in addition to breaking news, movies, and tv. You can reach us on Twitter @TheComicsAgenda or email us at TheComicsAgenda@gmail.com