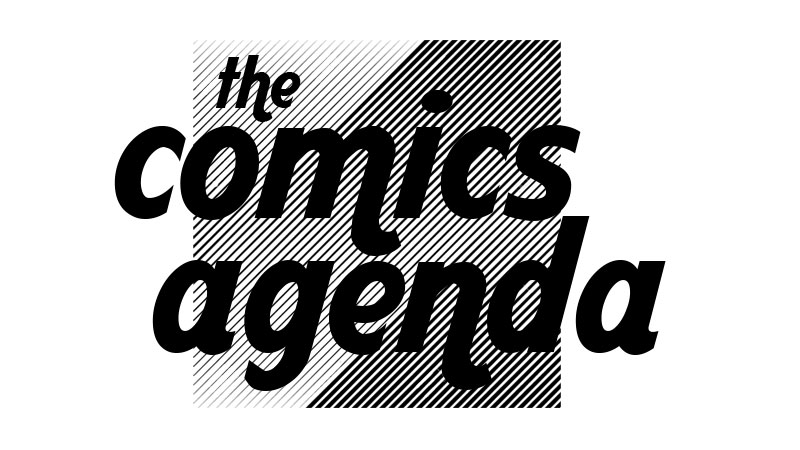 This week we celebrate Batman's 80th Birthday as we talk about the new Detective Comics logo, The Joker and Pennyworth trailers, and Batman being announced for the Comics Con Hall of fame.
Michael introduces and new segment on the show where we talk about one crazy new story that has pop culture roots. This week we talk about a story where scientist have discovered dub-step music helps to curb the mating process of mosquitoes
After that we jump into comics As we discuss the latest issue of Curse Words, Marvel Team-Up #1, Rocko's Modern Afterlife and much more.
The Comics Agenda is hosted by Anelise (Twitter@Anelise.Farris ), Michael (Twitter@mokepf7) and Greg (Twitter@Comicsportsgeek). We discuss new comic book releases each week, in addition to breaking news, movies, and tv. You can reach us on Twitter @TheComicsAgenda or email us at TheComicsAgenda@gmail.com
Rate.Review.Subscribe