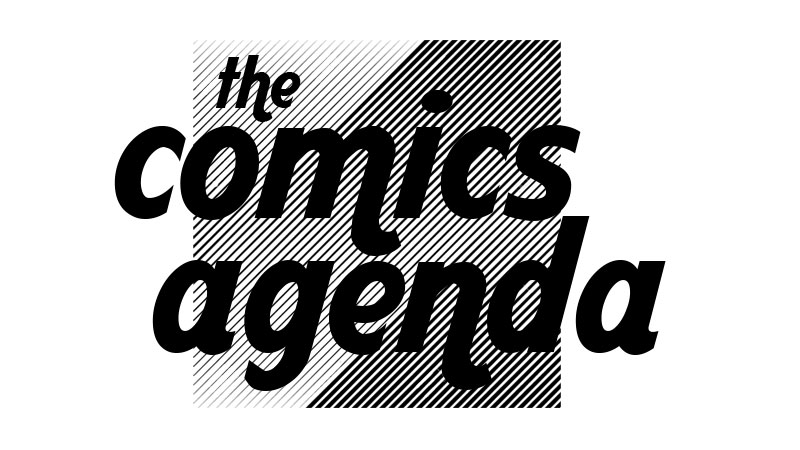 The Comics Agenda 113: This Just Popped Up On My Phone
We talk DC titles getting cancelled, Kevin Smith wanting a Batman Beyond movie with Michael Keaton, Mark Millar's Reborn at Netflix and other news on our phones. As always we follow up with New Comics!
This week we talk about Avant-Guards #1, Oliver #1, Naomi #1, Blossoms 666 #1, Guardians of the Galaxy #1, and more.
Plus we chime in on if Anelise should start a social media account for her cat.
The Comics Agenda is hosted by Anelise (Twitter@Anelise.Farris ), Michael (Twitter@mokepf7) and Greg (Twitter@Comicsportsgeek). We discuss new comic book releases each week, in addition to breaking news, movies, and tv. You can reach us on Twitter @TheComicsAgenda or email us at TheComicsAgenda@gmail.com