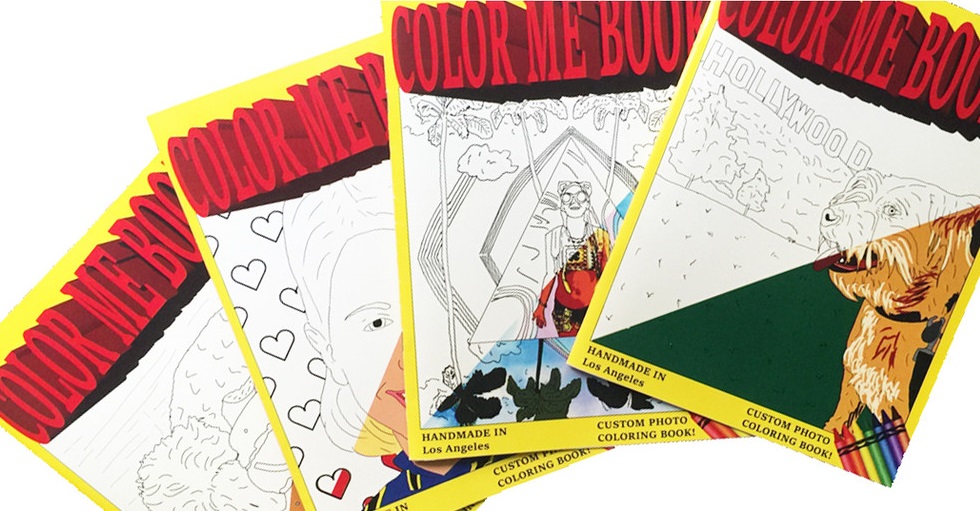 Have you ever looked at your Instagram pictures and longed to colour them in? Now you can!
Color Me Book is a new company that lets you create your own custom colouring book made from your favourite Instagram photos! A major plus: it's really easy. Just upload the photos you want and start colouring your heart out!
"Color Me Book started in [my] living room in Los Angeles while my fiancée was coloring in an adult colouring book… I wanted to order her a personalized one… but I couldn't find one anywhere! [So] here we are, with you coloring in your own favorite photos. Upload your photos directly on our site."
– Cory Will, CCO (Chief of Coloring Operations)
You can order your own colouring book here: 5 sheets for $25.