Ghostbusters is the type of franchise that produces the best fan art. It has a cult following. It has unique visuals, oodles of style, and it added so much that was new to our special little corner of fandom that I simply can't imagine what the convention scene would even begin to look like without Ghostbusters Fan Art!
There's so many amazing characters and spooks to choose from, not to mention the unique tech of the proton pack and ghost traps. Add in the dozens of different styles through the years to emulate, The Real Ghostbusters, Extreme Ghostbusters, and you see how someone can get carried away! Below is some of the best Ghostbusters fan art offered on the internet because it just wouldn't be a site takeover event without it!
Have some art that we missed? Draw something yourself in humour of this special day? Link us to your favourites over at @RoguesPortal and we'll be more than happy to share them with our followers!
---
The Boy in Grey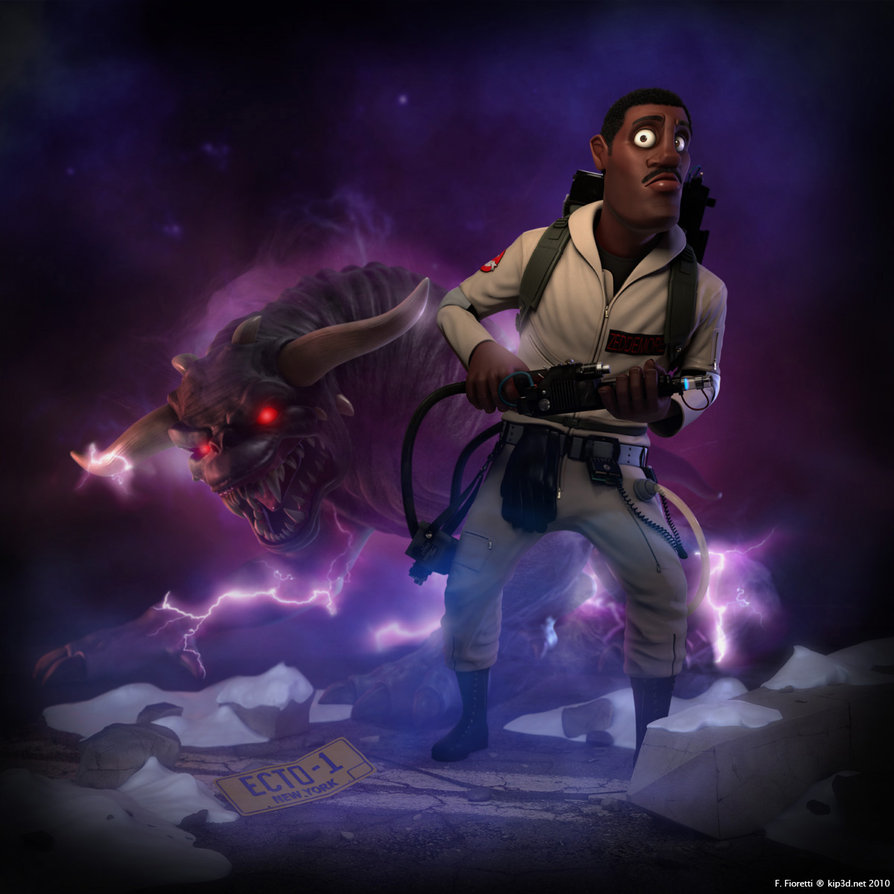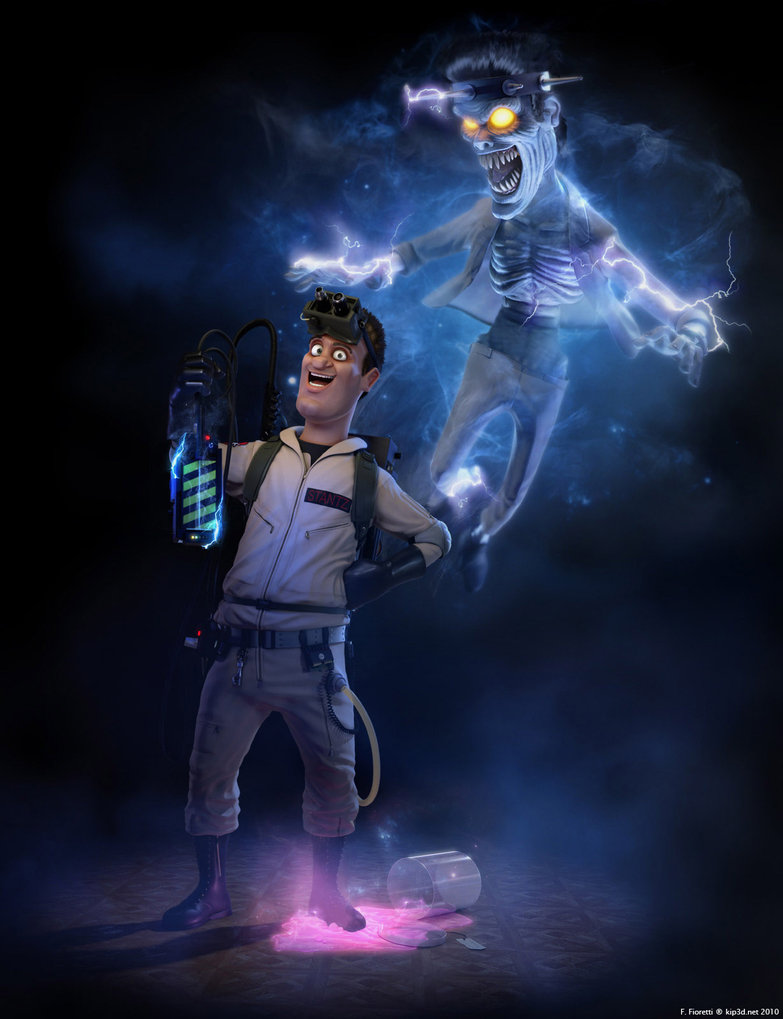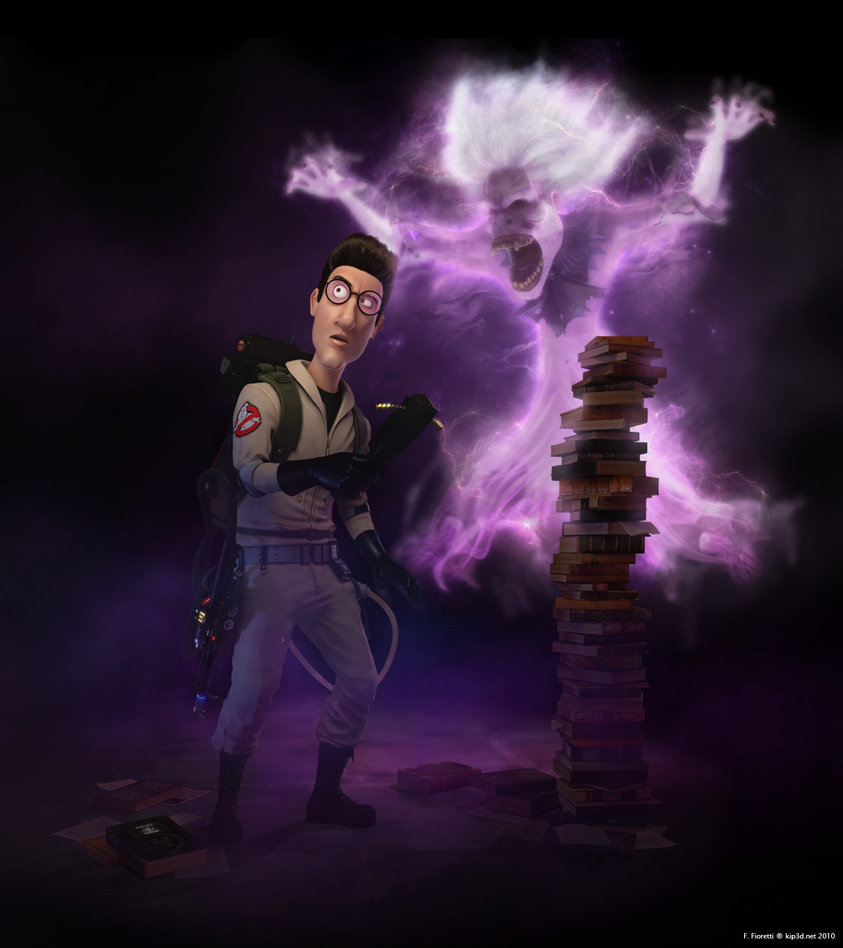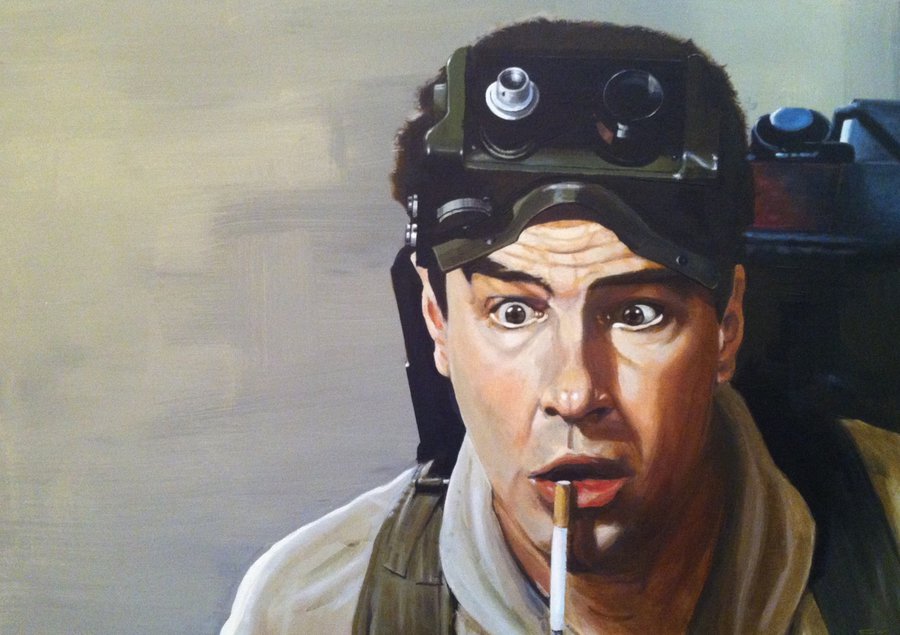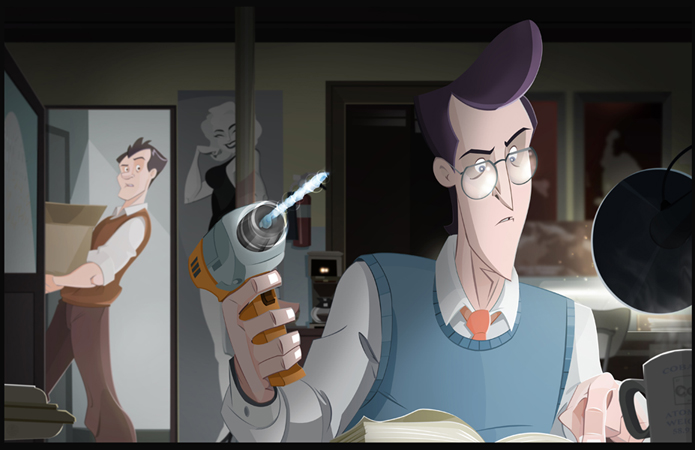 The Girls in Grey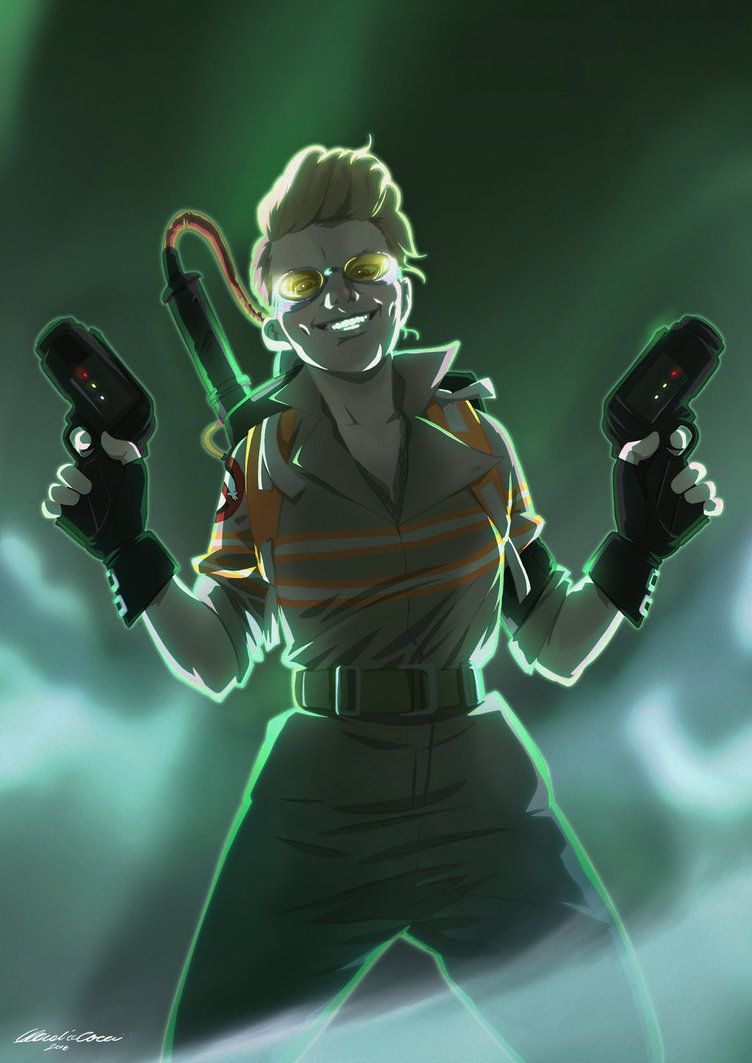 Supporting Characters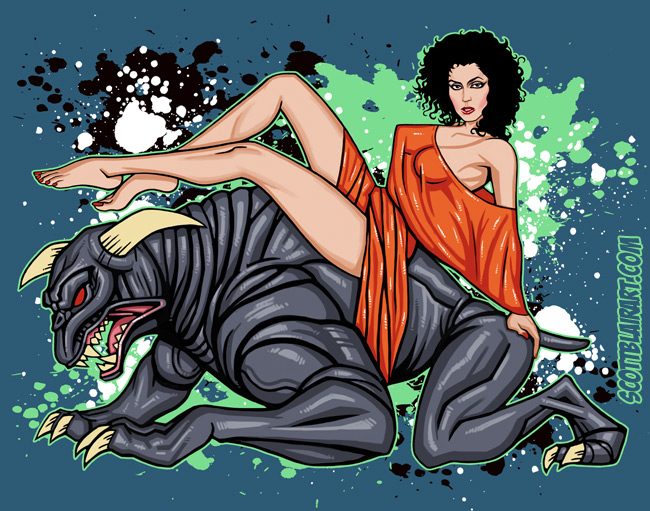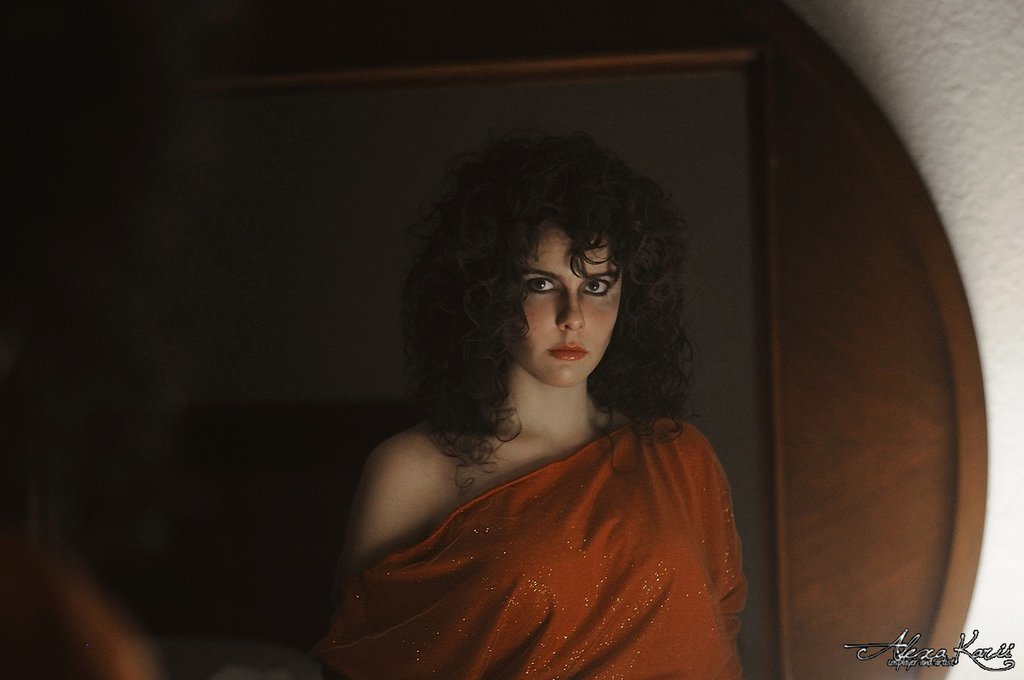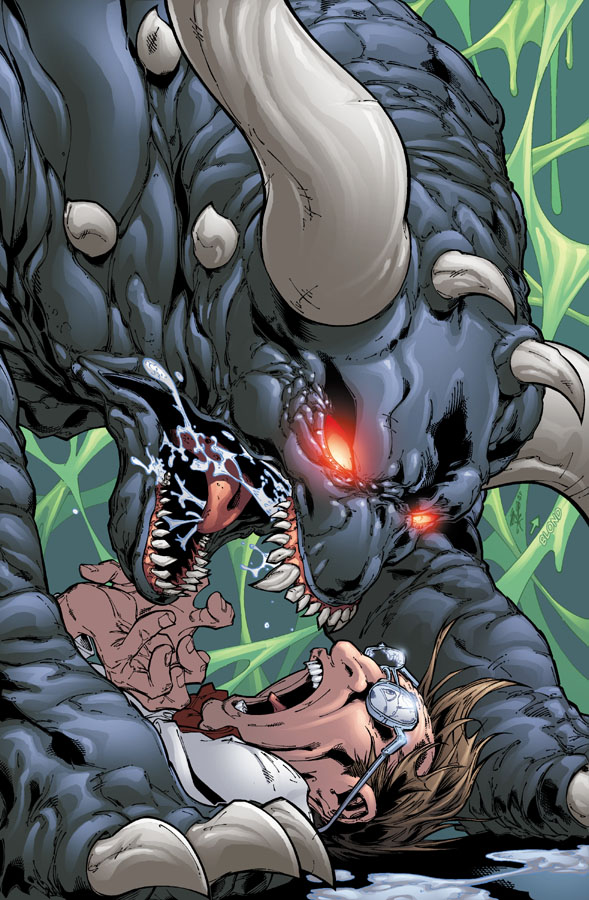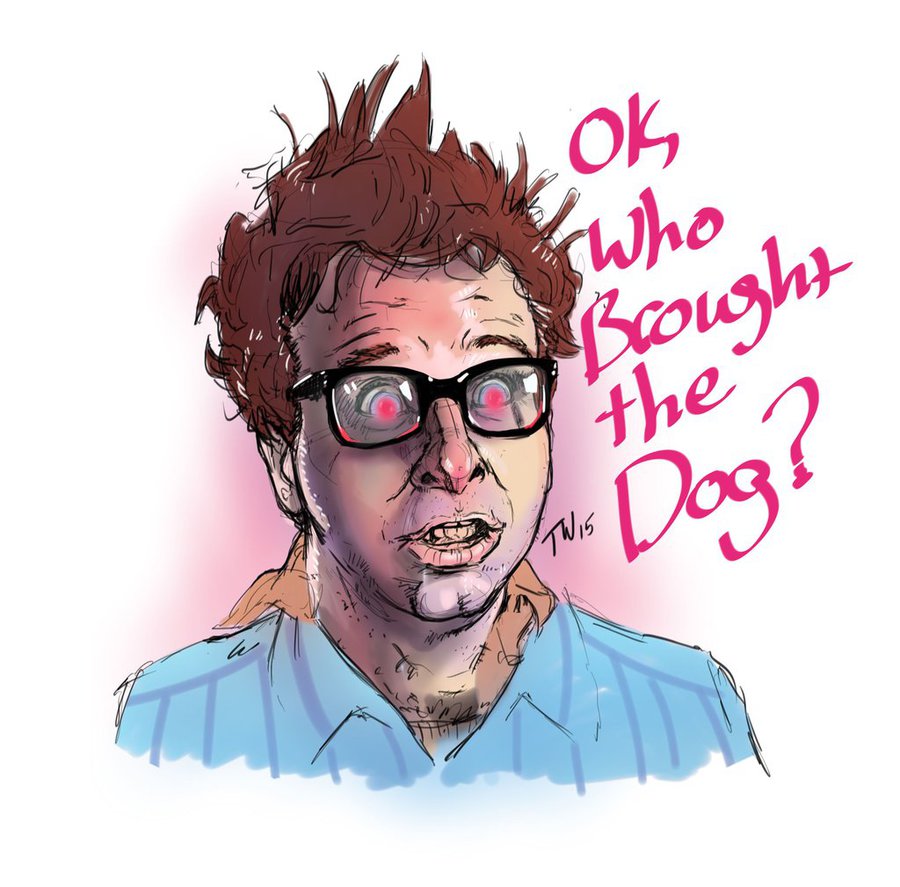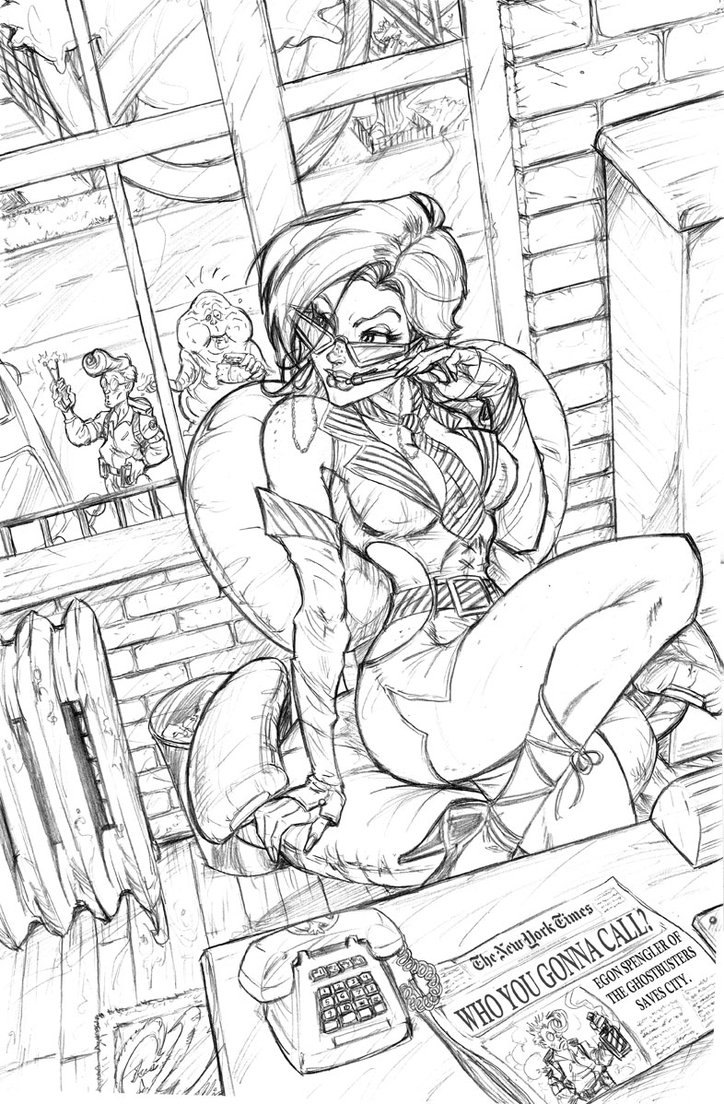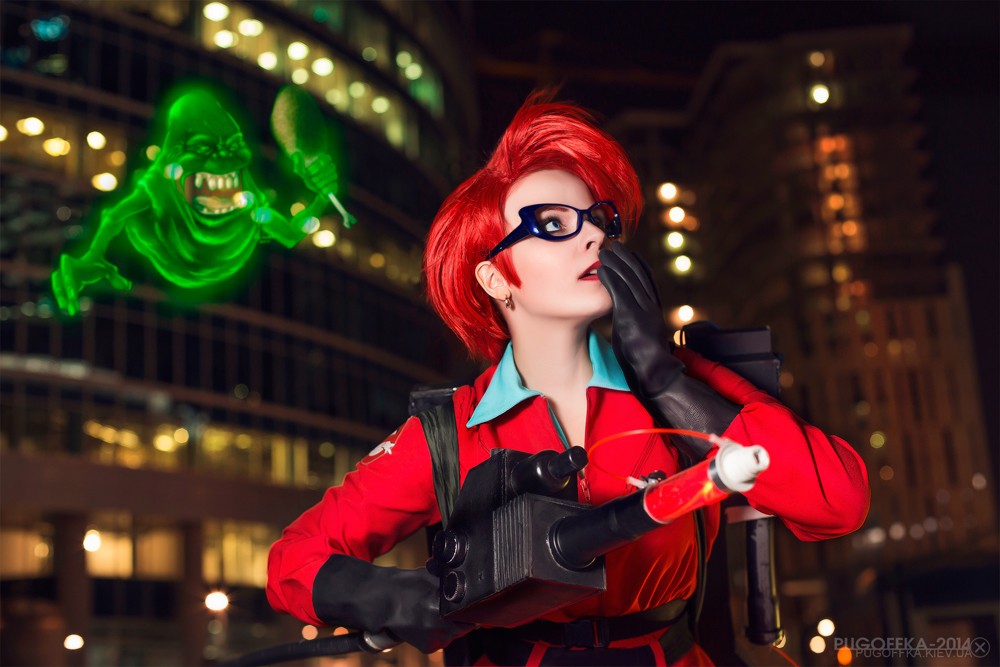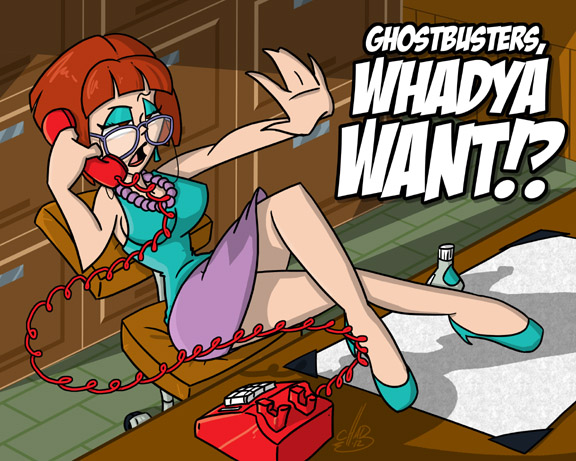 The Real Ghostbusters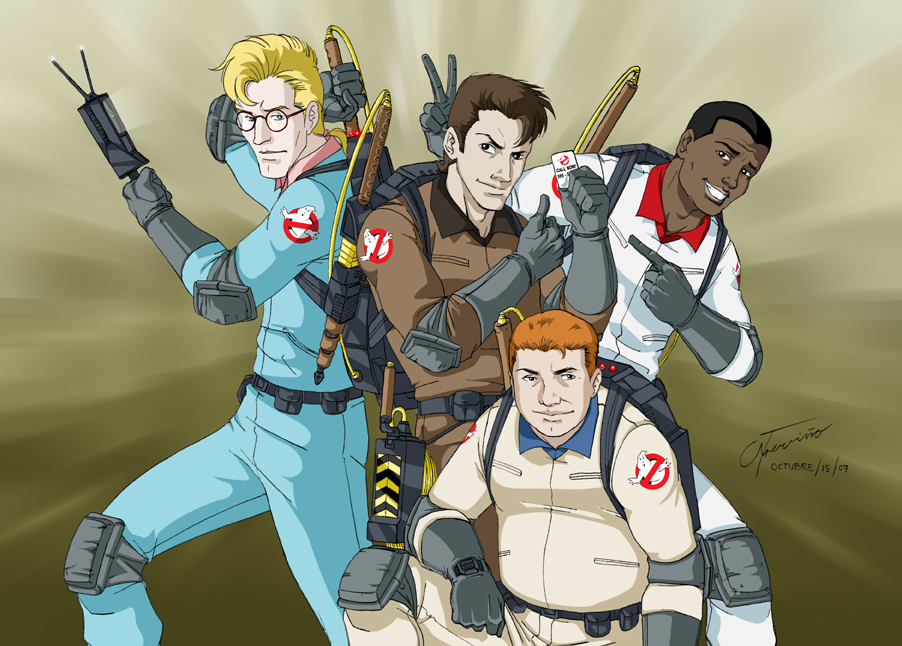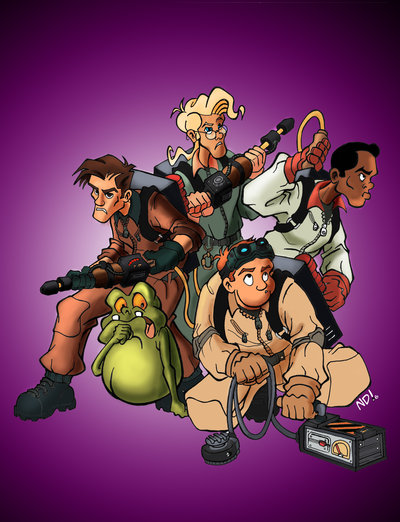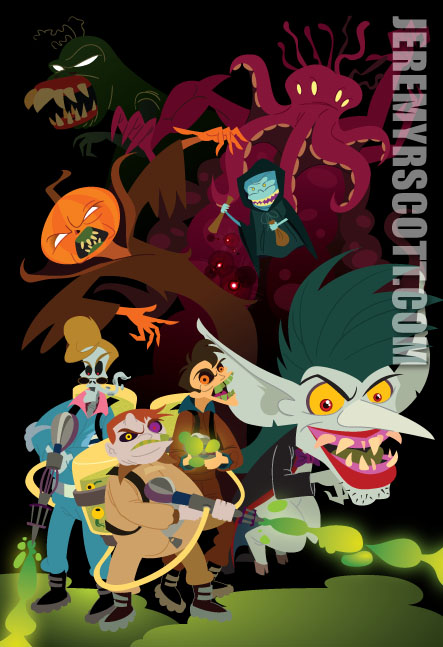 Ghostbusting Equipment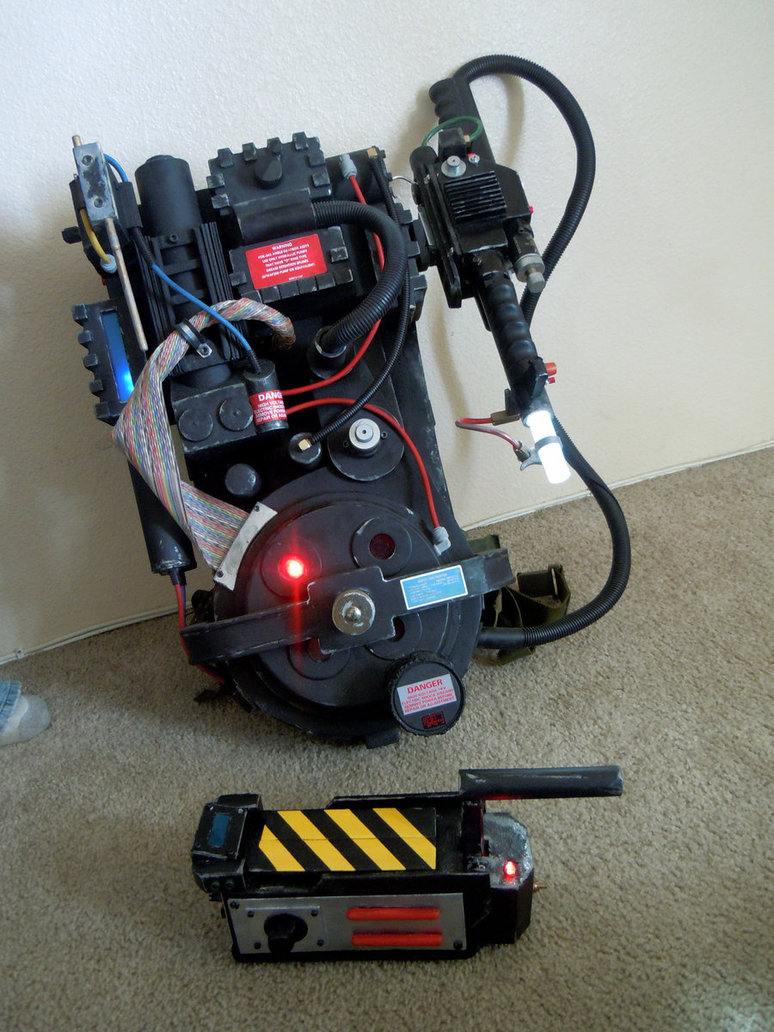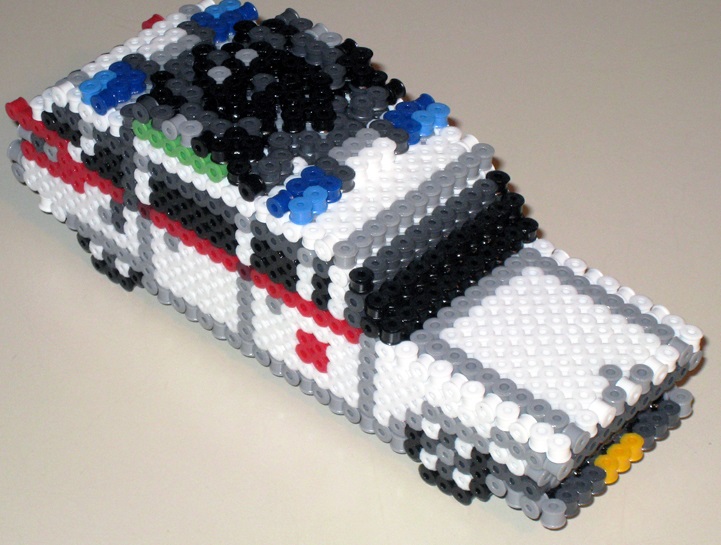 Spooks, Spectres, and Ghosts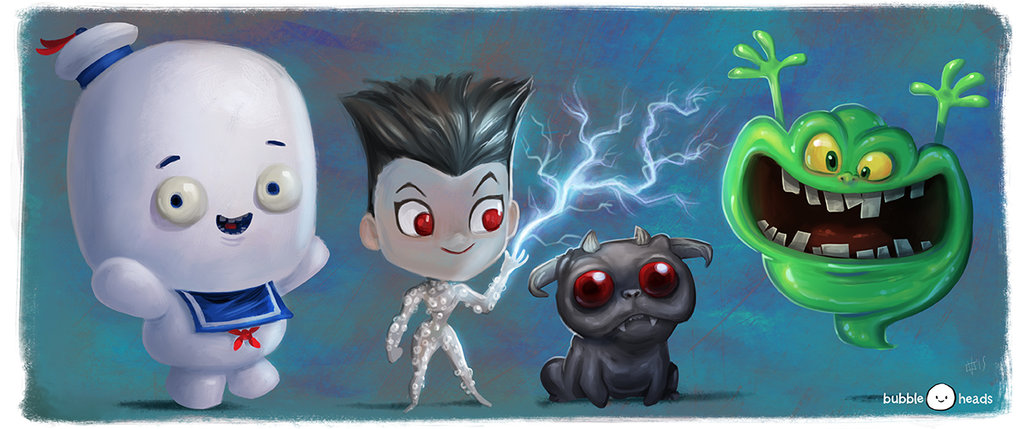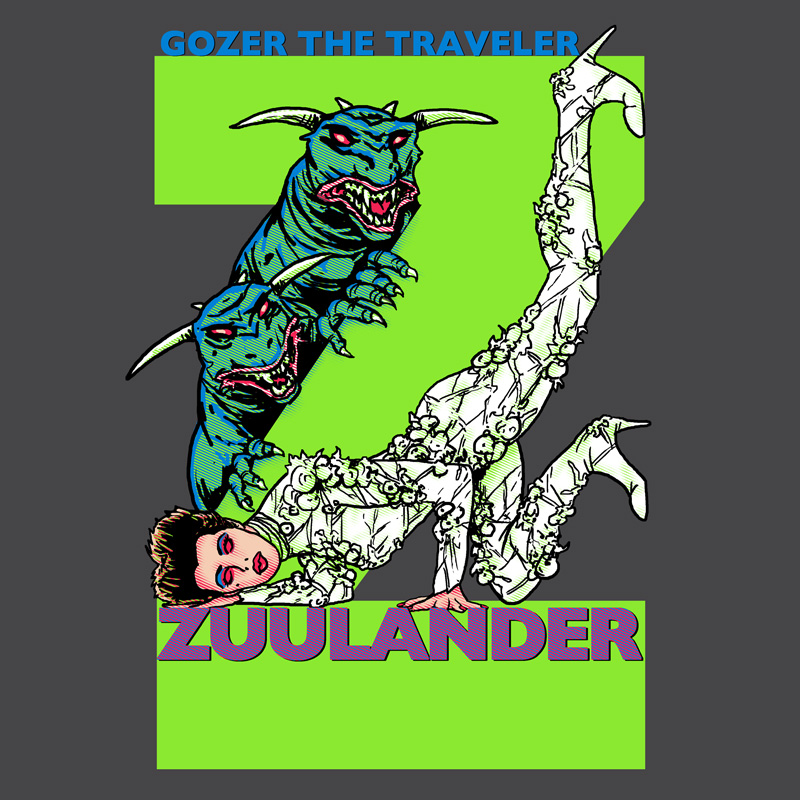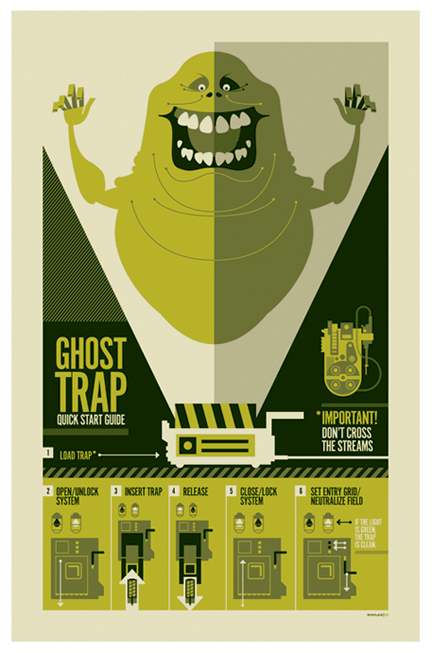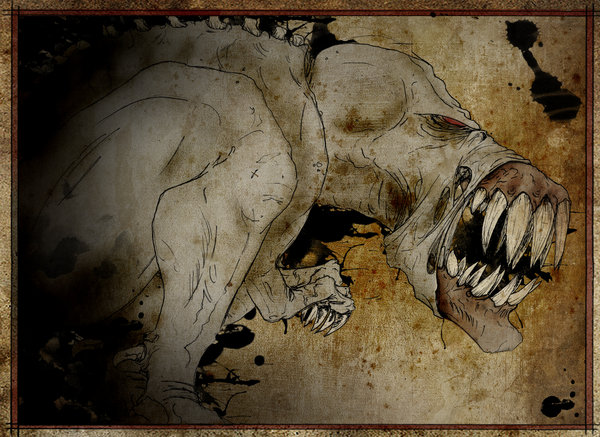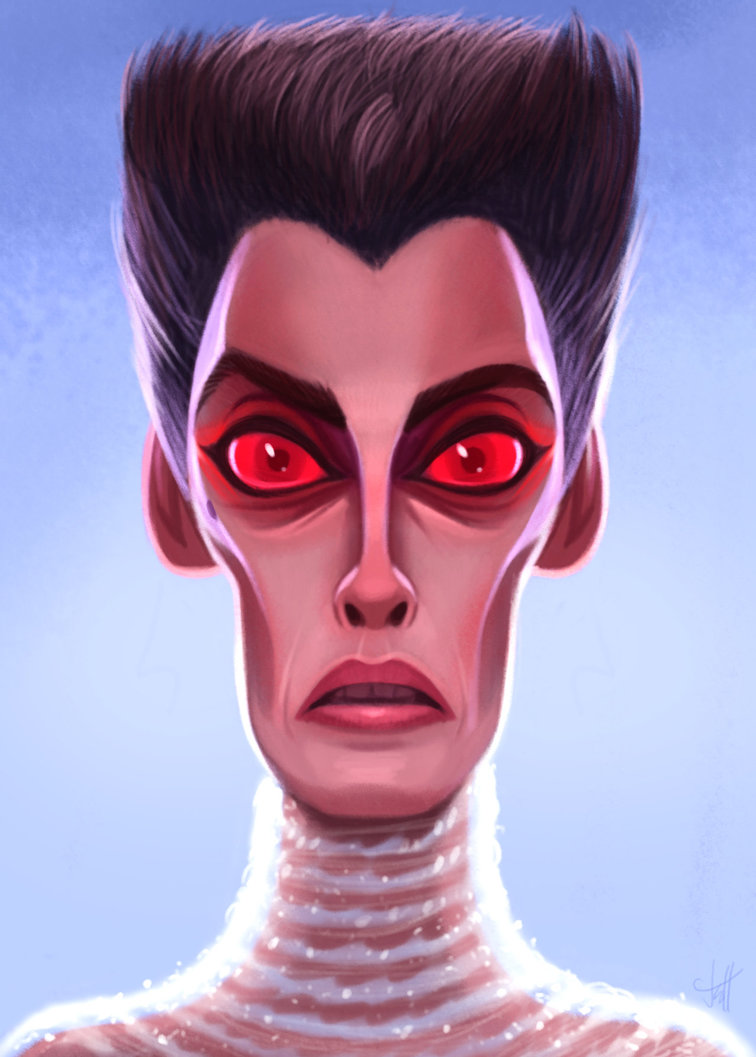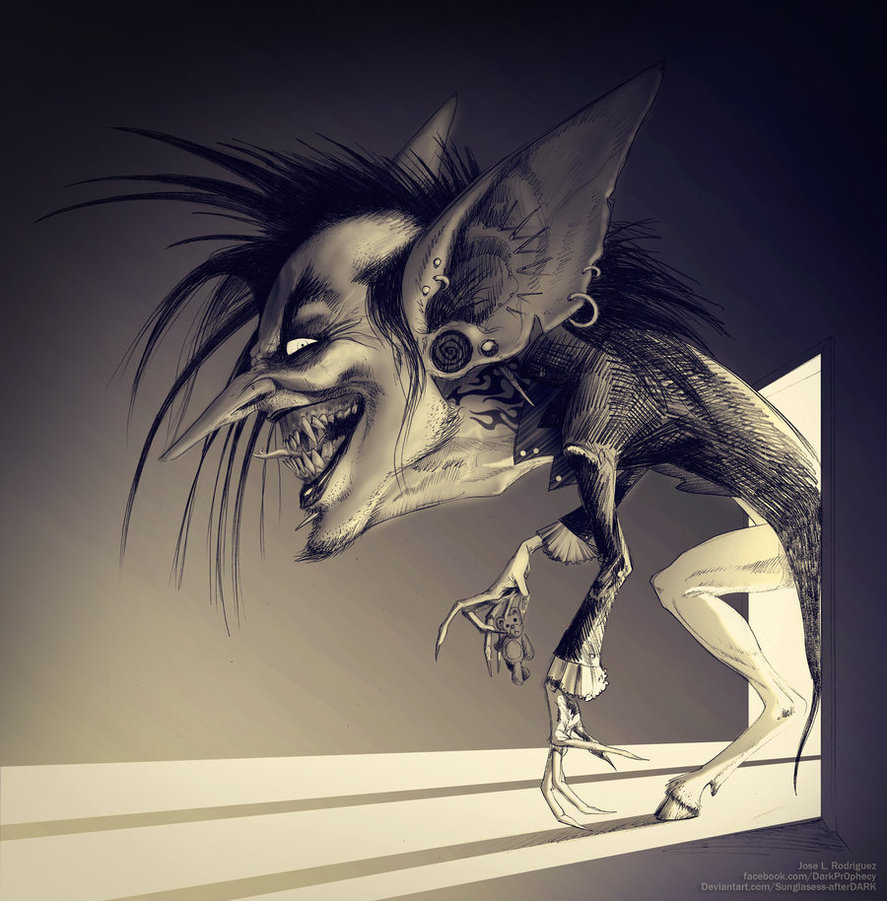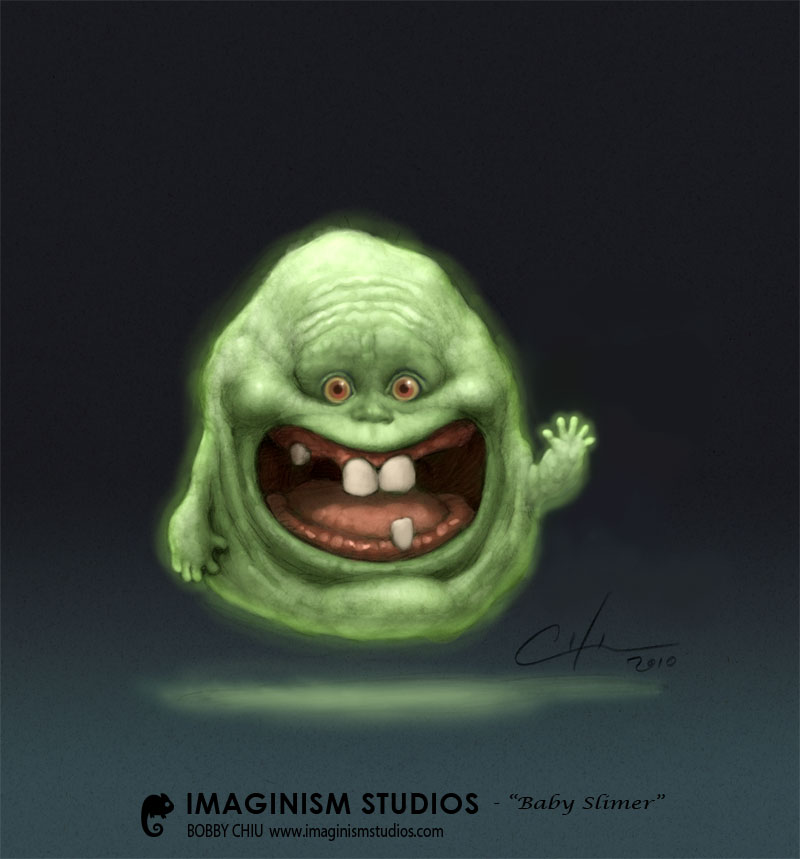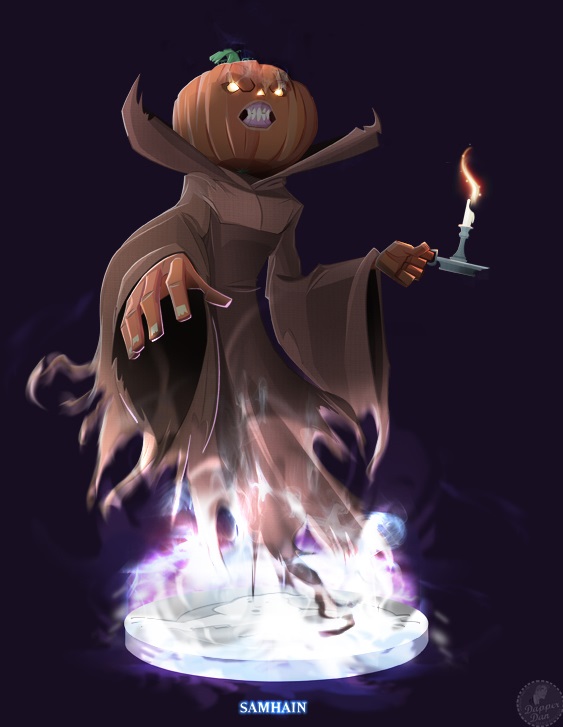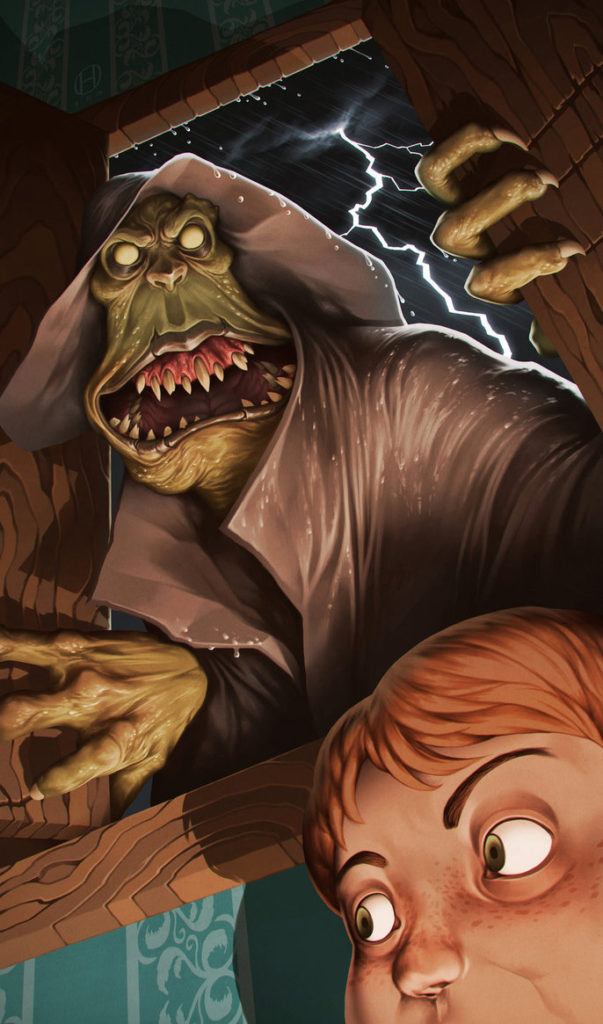 Landscapes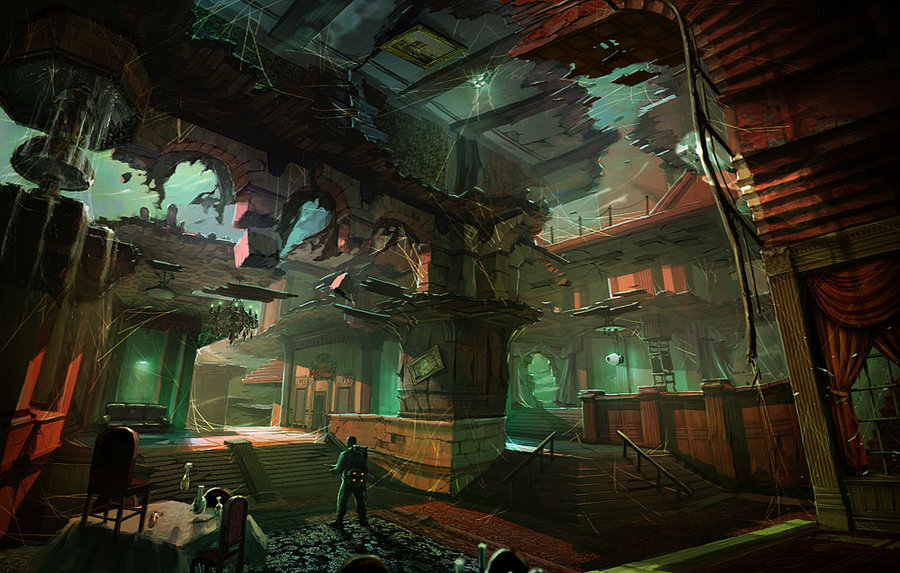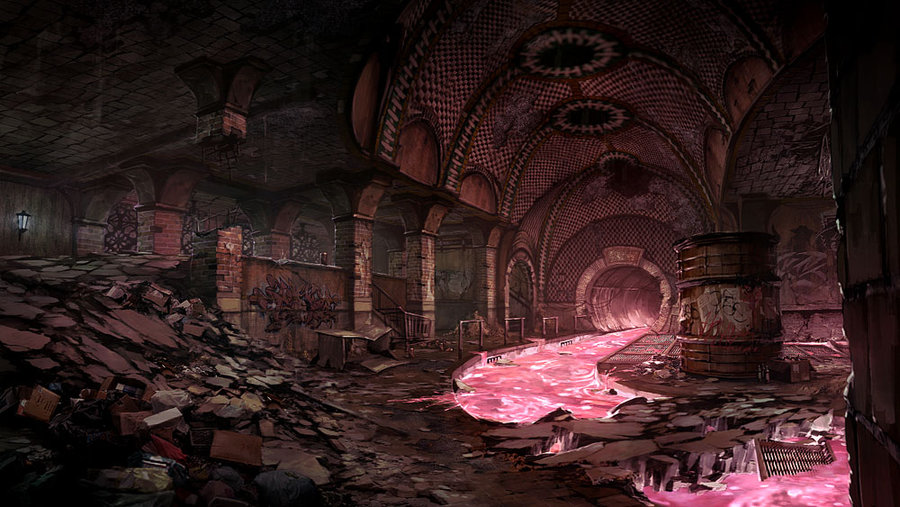 Crossovers