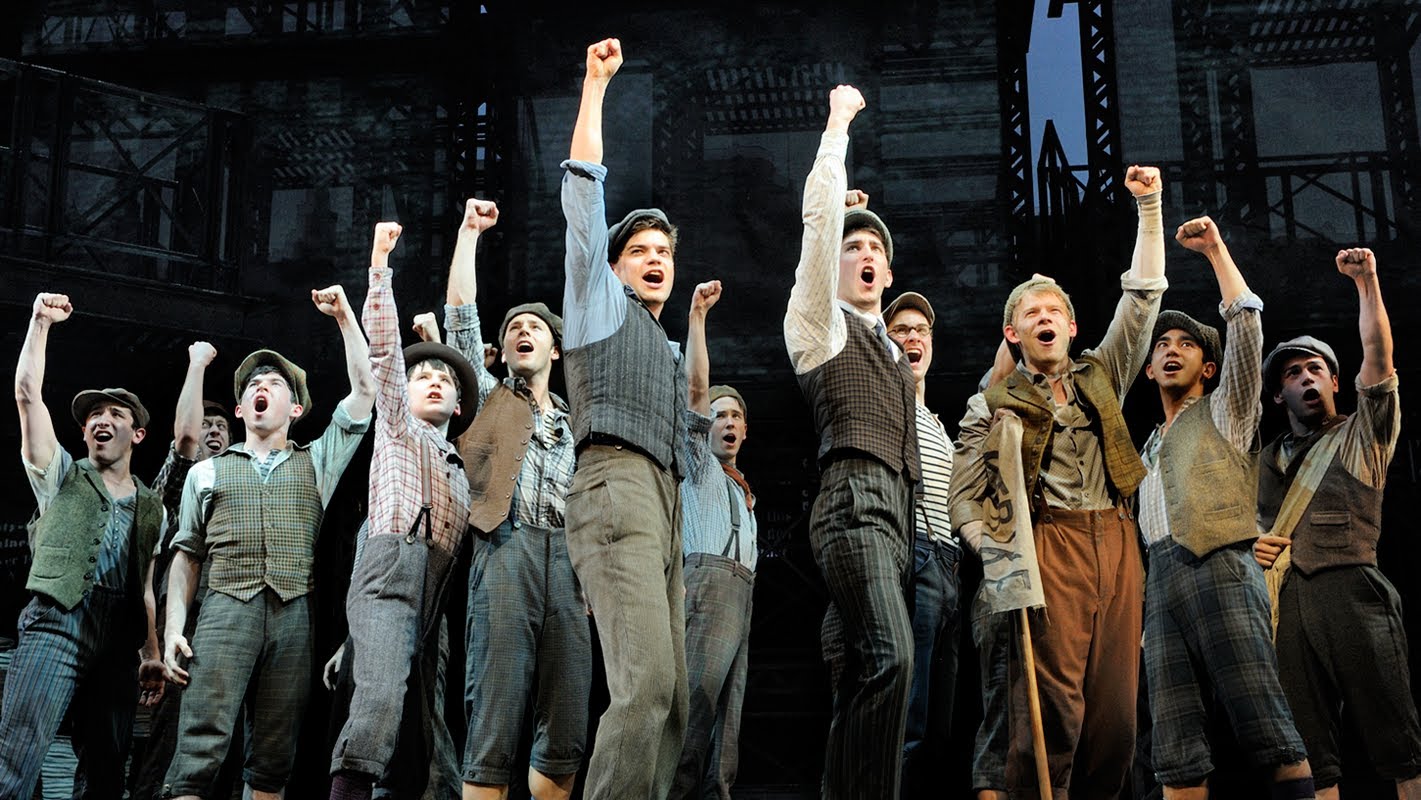 Two ladies talking about Disney and pop culture one movie at a time, joining the ranks of other great Rogues Portal podcasts at episode 21.
""Yer Erster…you know the fancy clam with the pearl inside!" – Racetrack Higgins
On this episode of Babes of Wonderland, Laurel and guest host Annie give you an in depth review of The Newsies Broadway Musical, now available on Netflix. They'll tell you what changes were made from the original film and what you can expect from the newly released musical.
Also for this episode Laurel will be posting an article on the real life Newsies Strike of 1899! Check out The Babes of Wonderland Blog for that and much more!
Check out our Facebook, Twitter, and Instagram pages for more Disney content!
Music courtesy of Ben Sound. Babes of Wonderland is brought to you by the Fancy Pants Gangsters.