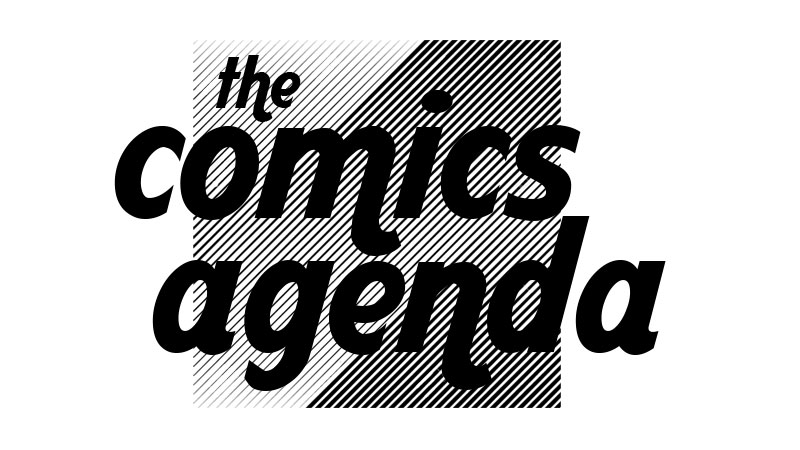 Michael joins Anelise and Greg as we talk about the latest MCU Movie The Black Panther
After the movie discussion Anelise and Greg get into some of the new books that came out this week including Royal City #10. Ice Cream Man #2, Pumpkinhead #1, Fence #4, and Punks Not Dead #1.
Listen, Enjoy and Subscribe.
The Comics Agenda is hosted by Anelise (Twitter@Anelise.Farris ) and Greg (Twitter@Comicsportsgeek). We discuss several new comic book releases each week, in addition to breaking news, movies, and tv. You can reach us on Twitter @TheComicsAgenda or email us at TheComicsAgenda@gmail.com