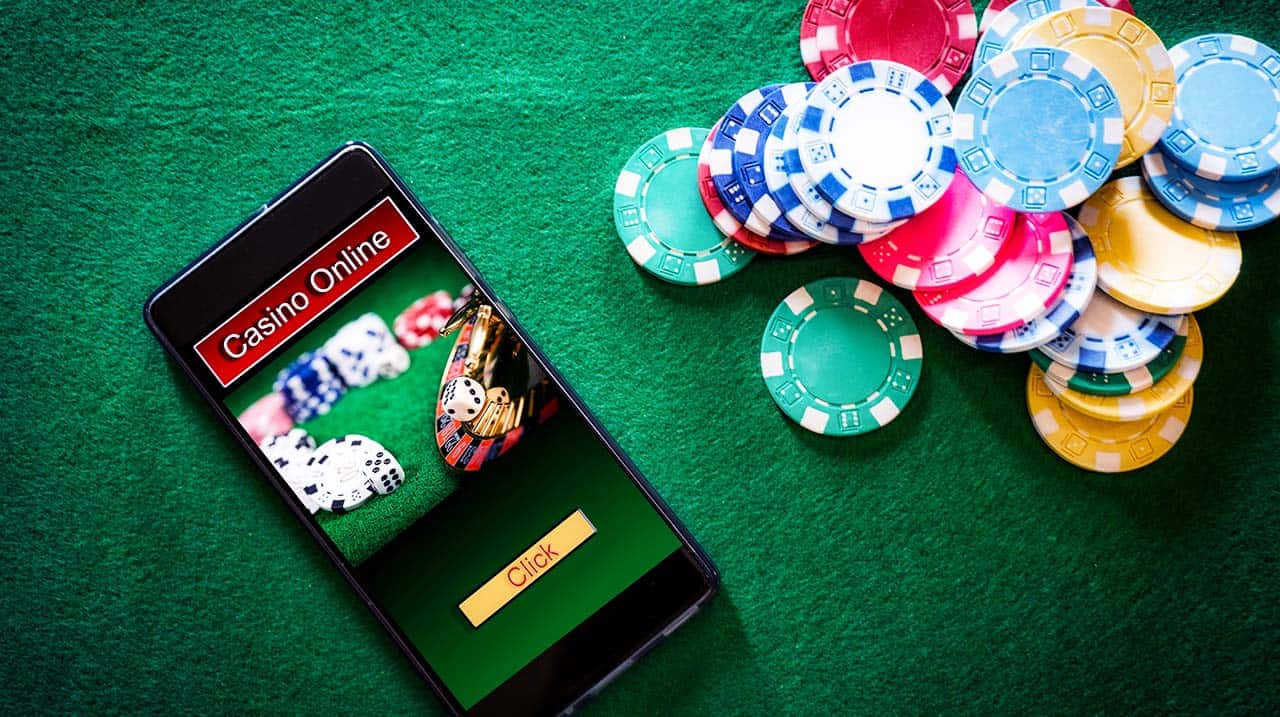 As technology keeps on advancing, so does the entertaining world of online casinos. Many casinos are constantly competing on various fronts to ensure they get an edge over their competitors. Any operator that doesn't embrace up and coming gaming technologies falls behind and gets forgotten. If you look at the most dominant operators and software providers alike, you'll notice that they frequently update their services, starting from navigation to bonuses, their game selections and playing technologies as well.
Sites like Grosvenor casino, have been at the forefront of introducing new gaming features that take gambling to a whole new level of excitement. Everything about this platform screams dedication to player needs starting from the bonuses. Such lucrative features raise lots of exciting questions about what we should expect in the coming years. Well, let's take a look at some of the gambling trends that will shape the future of online casinos;
The Rise of Gamification
The word gamification has recently become popular with internet-based gamblers. Gamification allows you to take part in the game actively, as well as significantly increase your chances of earning rewards. A lot of players mistake gamification for simply participating in the games offered by the site. Although that is an important aspect of gamification, it largely extends to other activities such as liking or following the casino's social media pages, taking on challenges and missions among other things in a bid to rake in more rewards.
Through gamification, online casinos keep increasing your chances of earning from them via the introduction of more cash rewards. For instance, casinos will also use loyalty points to try and gain more loyal followers, which is a win-win for both the gamers and the operators. This trend is set to gain more popularity as online casinos seek to outdo each other by giving players new ways of receiving interesting goodies whenever they play.
Stricter Rules and Regulations
Online casinos may not have introduced this aspect of online gaming, yet these casinos have to find ways to keep up with the latest rules and regulations or risk closure. Most regulatory authorities worldwide, have introduced tougher regulations in relation to advertising by the online casinos as the advertisements have simply become too much. The online casinos have become aware of such regulations, and many of them have changed their mode of operation to accommodate them.
At the same time, it is up to these online casinos to find ways to retain their usual spark, and not lose customers as a result of such regulations. As we speak, even affiliate marketers of online casinos heed to the warnings of misleading advertisements that could affect players. As the rope gets tighter, online gaming will surely be a much safer space for anyone who loves the adrenaline of gambling.
Cryptocurrencies
Cryptocurrencies and online casinos are simply a match that was meant to be. Thanks to their secure blockchain technology, various customers of online casinos have shown more trust to cryptocurrencies such as Litecoin, Ripple, Dogecoin and Ethereum apart from Bitcoin alone. As a result, many online casinos have introduced this feature, and it is almost certain that many more online casinos will follow this trend in the future. The rise of cryptocurrencies has gone hand in hand with e-sports as the two emerging trends seem to project the future.
As you may already know, the most common cryptocurrency currently in use is Bitcoin, which is accepted as a means of transactions by many casino platforms. The benefits of using cryptocurrencies like anonymity, fast transactions, secure transactions and less regard for personal details should make any serious online casino want to have this payment method. More players are getting sensitized on how cryptos work and they are becoming more comfortable with embracing them. We should expect many more gaming sites to have cryptocurrencies for payments.
Customized Slots
We all love to be able to relate to our favourite TV shows and characters. Well, many online casinos and developers of slots have come to this realization. As a result, there are plenty of customized slots which have come up recently, and will surely continue to do so in the future. The slots feature popular TV shows and superheroes like Game of Thrones, Spiderman, Batman, the Avengers, and many other characters and shows.
Of course, the slot providers before offering these slots out to the public must first engage with the producers of production companies like HBO and Marvel to be able to use their content. Sure enough, this technique is working exceptionally well because we are all attracted to things we can relate to. We expect even more customized titles in the coming years because many of us can't get enough of them!
The online gaming world continues to go from strength to strength with every new trend that's introduced. About a decade swept by live casinos and we thought that was the peak of interactive gaming until VR casino games were introduced! The trends we've highlighted above will impact the gambling world for the better, and we can't wait to see what's in store a decade from now! What do you think will be the coolest online gaming trend ten years from now? Better yet, what have you been waiting to see in online gambling sites all along?