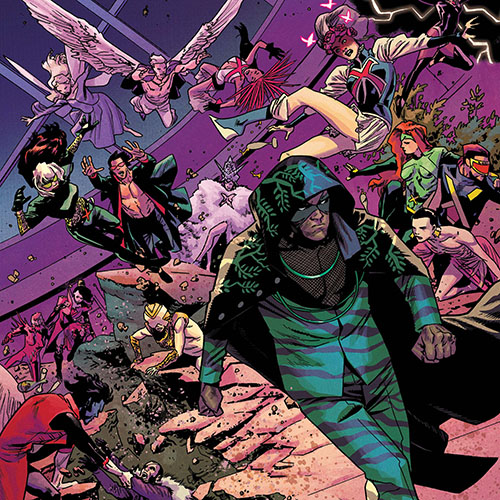 The inaugural Hellfire Gala continues, but not everybody will be leaving the night with their dignity intact—or their diplomacy.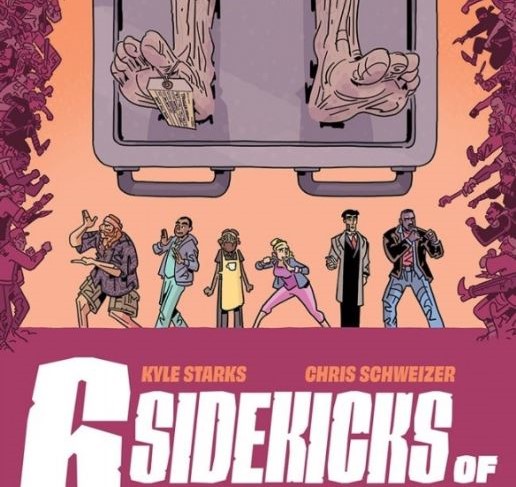 The Six Sidekicks follows the former sidekicks of popular action television star Trigger Keaton as they attempt to solve his murder. The only problem is that Trigger is a bonafide piece of shit, and no one really cares. In fact, just about everyone is happy Trigger bit the dust and are satisfied to leave it at that. What follows is a hilariously crafted first issue from writer Kyle Starks and artist Chris Schweizer.
Cherry Blackbird #1 brings together rock n' roll, the occult, and deals made with the Devil. Let the countdown to damnation begin.